Chris Brown's 3-Year-Old Daughter, Royalty Is Grown And Really Cute
Chris Brown shared a photo of his cute daughter, Royalty. She is growing up really fast and as cute as her daddy. In fact, the singer thinks she's the "Flyest 3year old On EARTH".
Another lovely photo below.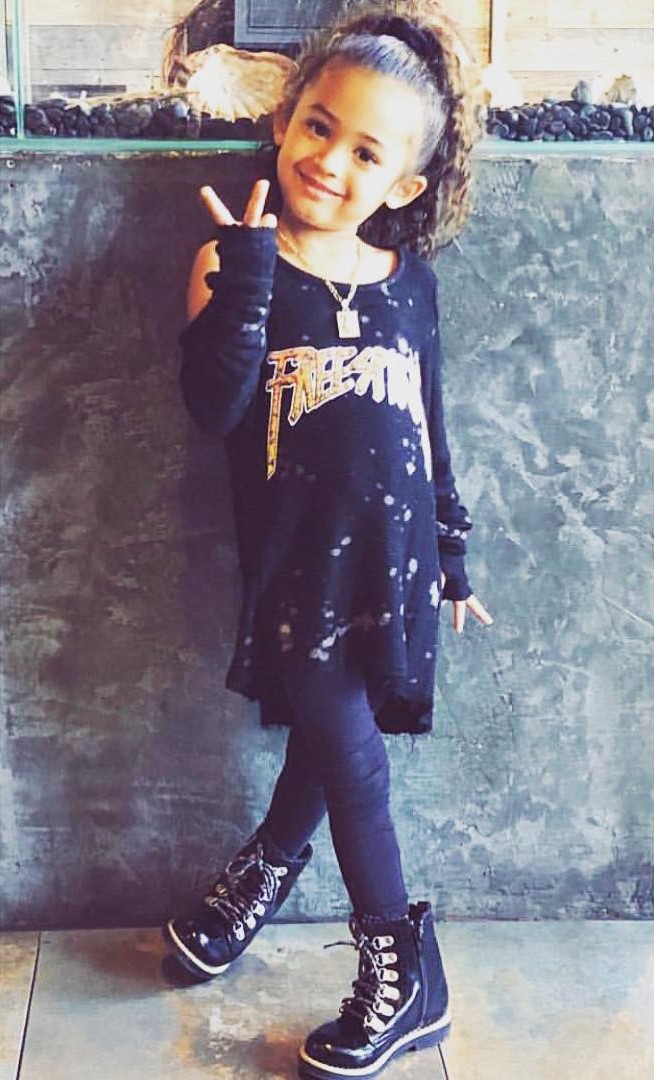 Royalty Brown was born on 27 May 2014, in Texas, to Chris Brown and Nia Guzman.
Click Amebo Book for more stuff.