Evil Doer: Detroit Father James Saltmarshall Cries In Court After Being Charged With Raping and Murdering His 8-Month-Old Daughter
Things are really happening ooh! The rate at which people murder their loved ones is alarming. Even the spineless ones have found some courage in the midst of their cowardly nature. A Detroit father James Saltmarshall cries in court after being charged with raping and murdering his 8-month-old daughter. So why commit such a crime?
According to Daily Mail, James Saltmarshall has been charged with felony murder, first-degree child abuse and first-degree criminal sexual conduct in slaying of his daughter, Janiyah. Shockingly, while appearing before 22nd District Court Judge Sabrina Johnson, James Saltmarshall was overcome with emotion and sobbed uncontrollably. He then said:
"Wait, wait, this never happened," he exclaimed in a high-pitched voice, speaking through tears.
"Wait, wait a minute. Can I call my mom, can I please call my mom? I want my mom."
In an interview with the station WJBK, Saltmarshall's mother, Aisha Saltmarshall, disclosed that her granddaughter's death could have been prevented had local police and caseworkers in Michigan listened to her pleas and allowed her to continue caring for the baby.
A press release from the Wayne County Prosecutor's Office, reveals0 that the case began unfolding last Thursday when the Inkster Police Department got a call at around 4.23 p.m. about an unresponsive infant found at Alpine Motel in the 2600 block of Michigan Avenue. It's understood that the baby was rushed to the hospital suffering from trauma to her head and rectal tearing. Sadly, Janiayh Saltmarshall succumbed to her injuries three days later.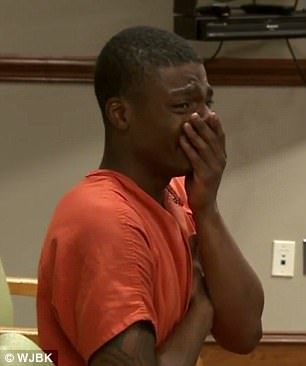 According to the release, the baby's mother headed to work on the morning of the incident leaving her boyfriend, James Saltmarshall, alone with their baby, who was described as being in good health at the time. Only hours later, the baby was found unresponsive and suffering from injuries.
Initially, Saltmarshall is reported to have told the police that he was sleeping on a bed next to his daughter, then got up to use the bathroom and when he returned, the girl was not breathing. He also claimed that he called 911 and started performing CPR on the infant.
However, according to what Lt Jeffrey Smith told the Detroit Free Press, the suspect later changed his story and in a subsequent interview, James Saltmarshall claimed that his daughter fell off the bed and he shook her in an attempt to wake her up. However, when the 22-year-old was provided with evidence that his daughter was sexual assaulted, he then suggested that someone may have broken into their hotel room while he and Janiyah were asleep and done something to her.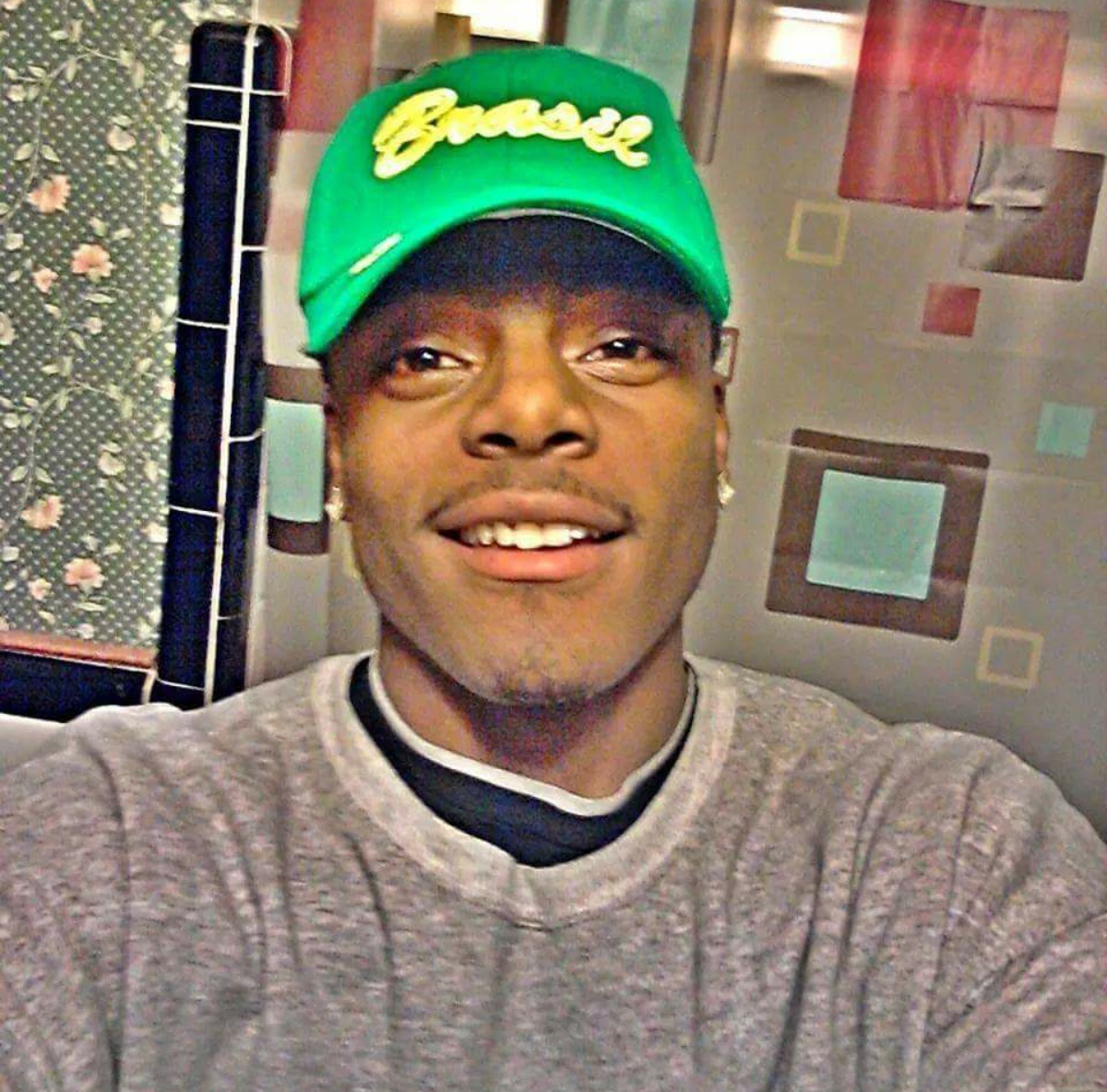 Aisha Saltmarshall spoke to Detroit news station and revealed that she had been caring for the infant until last Monday, when police showed up at her home with Child Protective Services caseworkers and made her hand over the baby to her son and his girlfriend, despite the grandmother's protestations that she would not be safe with them. The grandmother also added that after Janiyah was taken away from her, she called every county agency, warning them that her granddaughter was in danger, but she says her concerns fell on deaf ears.
"I just wanted her safe, the woman said. "I didn't have to have custody of her. She just needed to be a in a safe environment, and the environment she was in was not a safe environment."
According to Aisha, her son's girlfriend had other children taken away from her in the past, and there were allegations and counter-allegations of domestic abuse in their household.
While responding to Aisha Saltmarshall's claims, law enforcement officials stated that it was CPS that made the decision to have Janiyah returned to her biological parents, and that James Saltmarshall had all the proper custody documents on hand.
James Saltmarshall was ordered held on $2 million bond and is due back in court.
Crazed: Detroit Father James Saltmarshall Cries In Court After Being Charged With Raping and Murdering His 8-Month-Old Daughter