Drake Just Bought A New $120k OVO Owl On Hermes Link Chain
That Drizzy really loves owl imagery is not in doubt. Infact, Drake just bought a new $120k OVO Owl on Hermes link chain and it's driving social media insane. The rapper took to Instagram to share a video of the custom fully iced multi-colored "Light 40 carats" $120k OVO Owl. He wrote:
https://www.instagram.com/p/BSckhUlj-lb/
"@benballer out here going insane 🌺".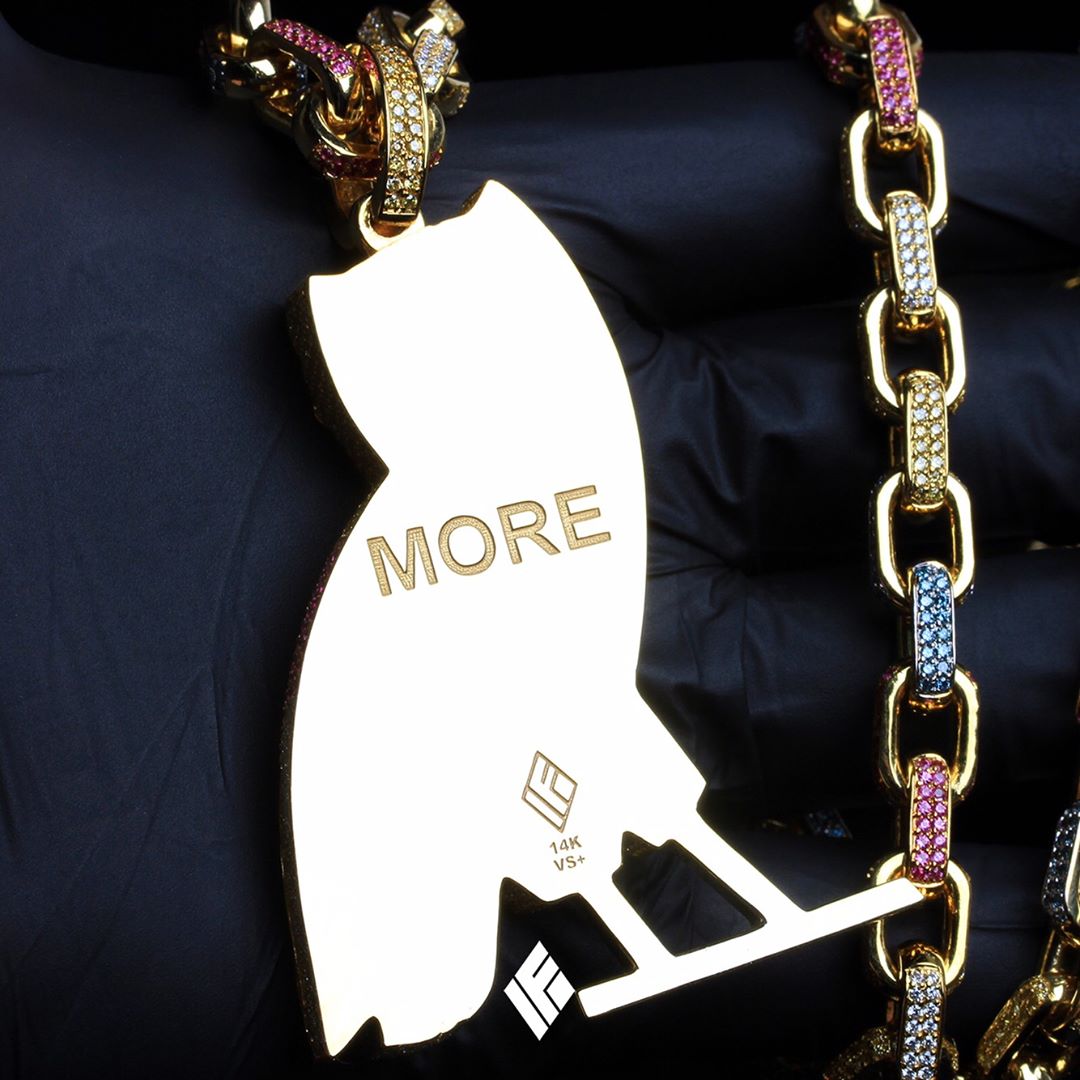 It's understood that famed jeweler Ben Baller hand-delivered the pricey new OVO logo chain to Drake Monday night in L.A.
Check out another video below as posted by TMZ.
Living Lavish: Drake Just Bought A New $120k OVO Owl On Hermes Link Chain