Mother's Day 2018: See The Stunning Family Photo TBoss Used To Mark Special Day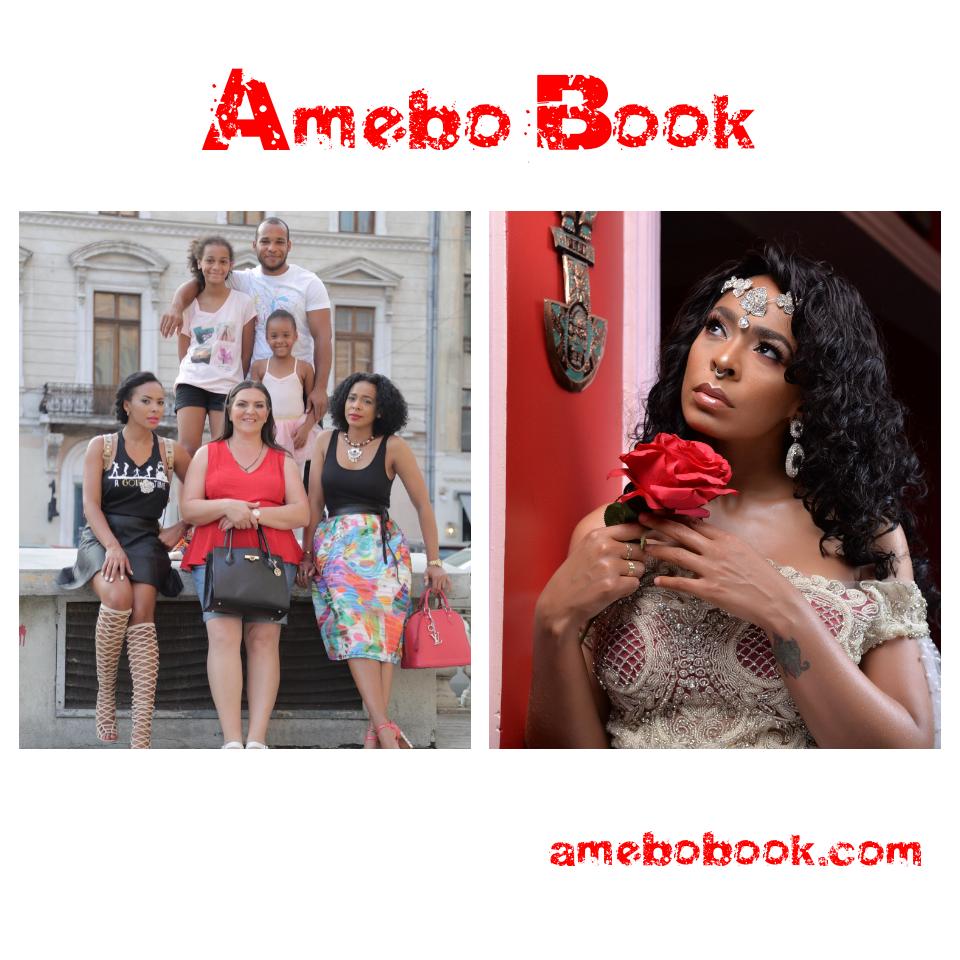 Mother's Day 2018: TBoss Shares Beautiful Family Photo
Mother's Day 2018 was celebrated in Nigeria yesterday. Social Media was packed with special messages from celebs to loved ones and friends. Former Big Brother Naija housemate, TBoss shared a beautiful family photo while thanking and appreciating her mother. She captioned:
"Happy Mother's Day to My Amazing Mama, the kindest and most selfless human I have ever met. Thank you for being you, Always… I love you Forever… And a very Beautiful & Happy Mother's Day to all the women out there, doing whatever it takes to be a Good Mama to your lil babies- May God continue to bless you all and make your load a little lighter. Sending you Only Love, Light, Rainbows & Sunshine all at once…. Wait, Hold Up! Y'all really DO NOT know which one is me? Seriously???I was gonna answer then I saw that more than a few people can't figure out which is me! Lol this was before the Legendary Nose ring in which I'm so very proud of by the way"
Click Amebo Book for more stuff.
TBoss Shares Beautiful Family Photo To Celebrate Mother's Day 2018
Chike Ezegbu is a blogger with an Information Technology background. He is a prolific writer and is fearless in his approach to dishing out information while maintaining high professionalism. He is regarded as both a lover and a fighter.