Final Year Student University of Nigeria Nsukka Hangs Himself Over Financial Problem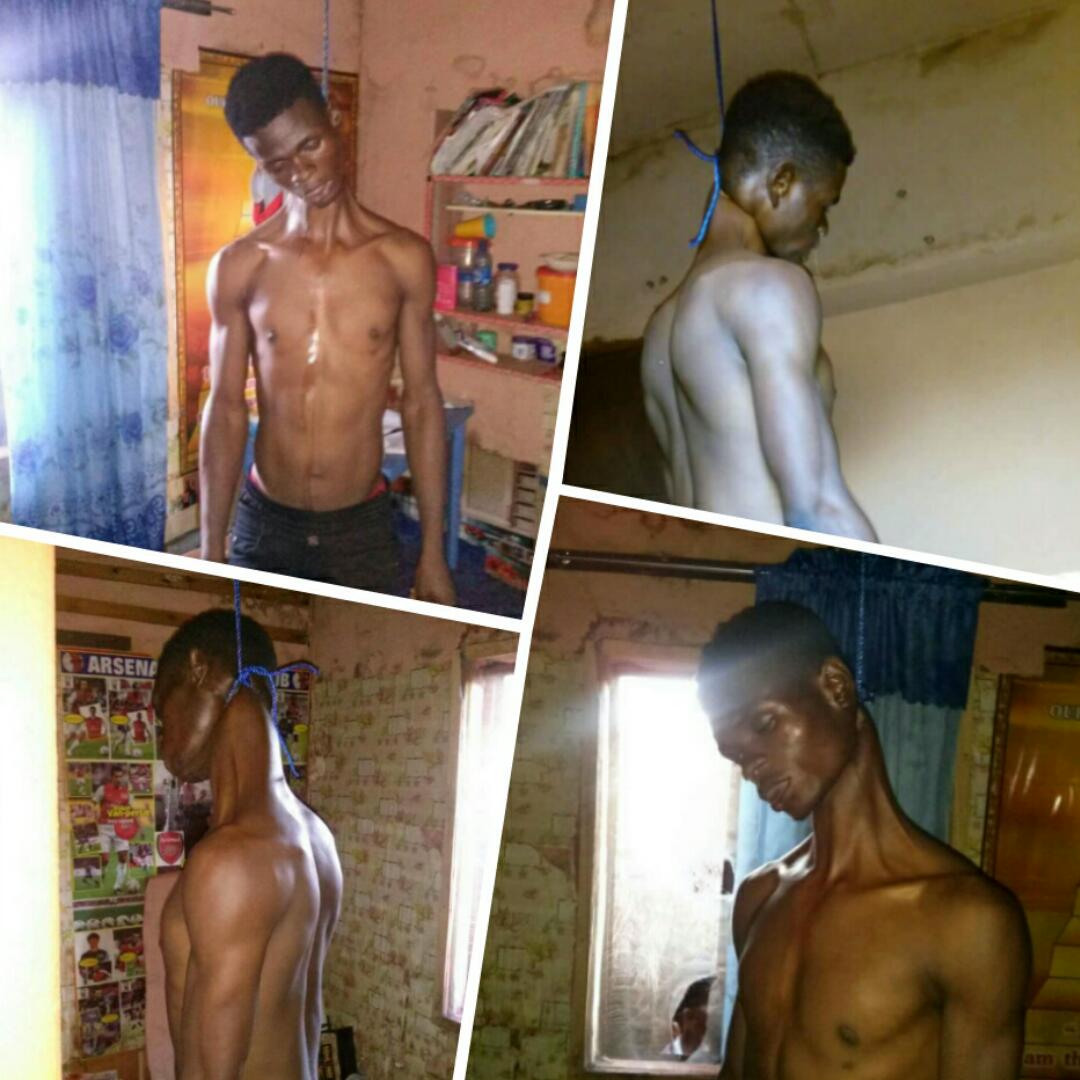 A final year student identified as Tobechukwu has taken his own life in his residence at Odenigwe, Nsukka local Government Area of Enugu state Nigeria. The young man who is an electrician, was studying at the University of Nigeria Nsukka in department of Agric Economics.
According to someone familiar with Tobechukwu, the deceased had some financial problem which he needed to have sorted out but ended up taking his own life.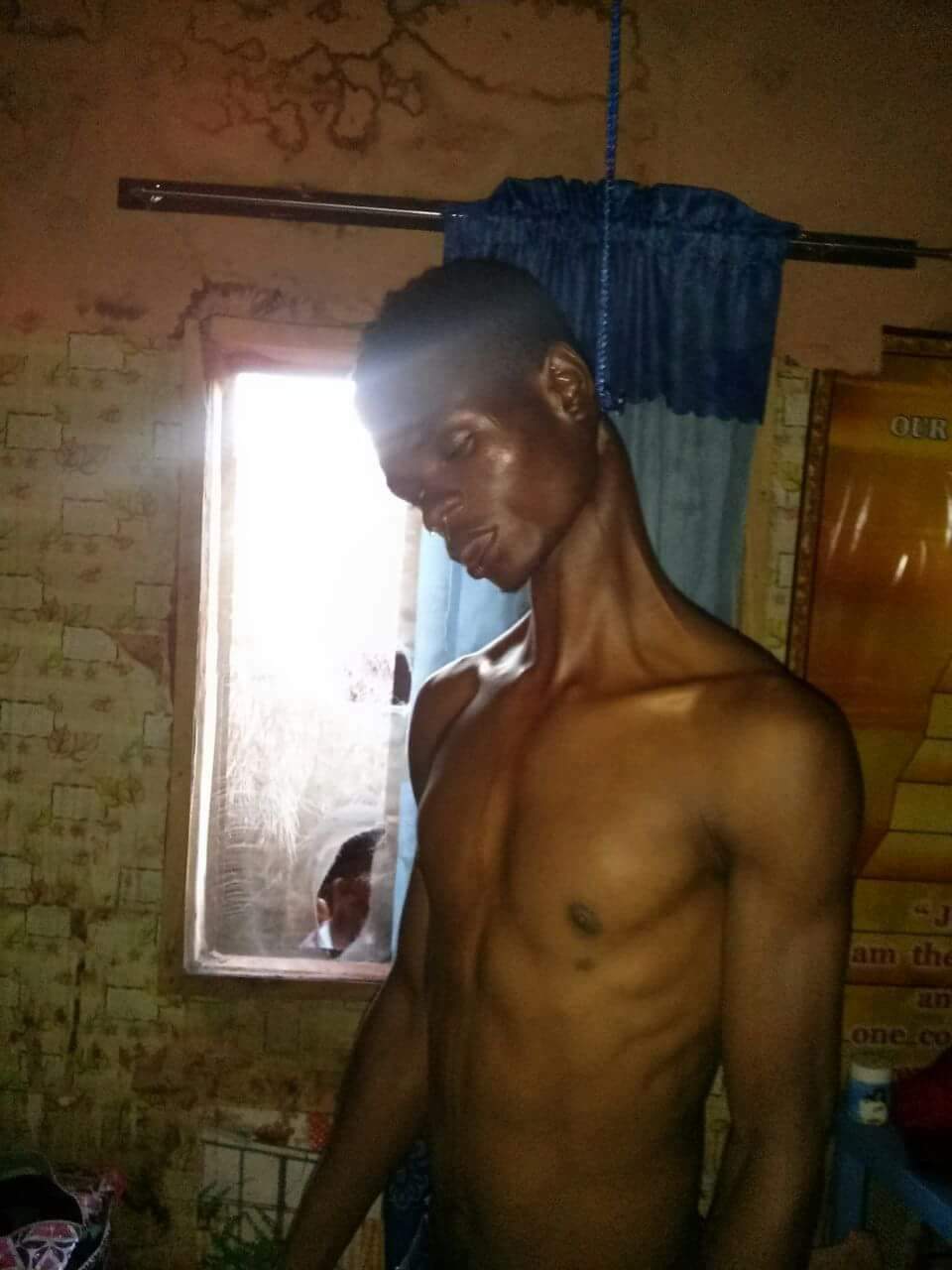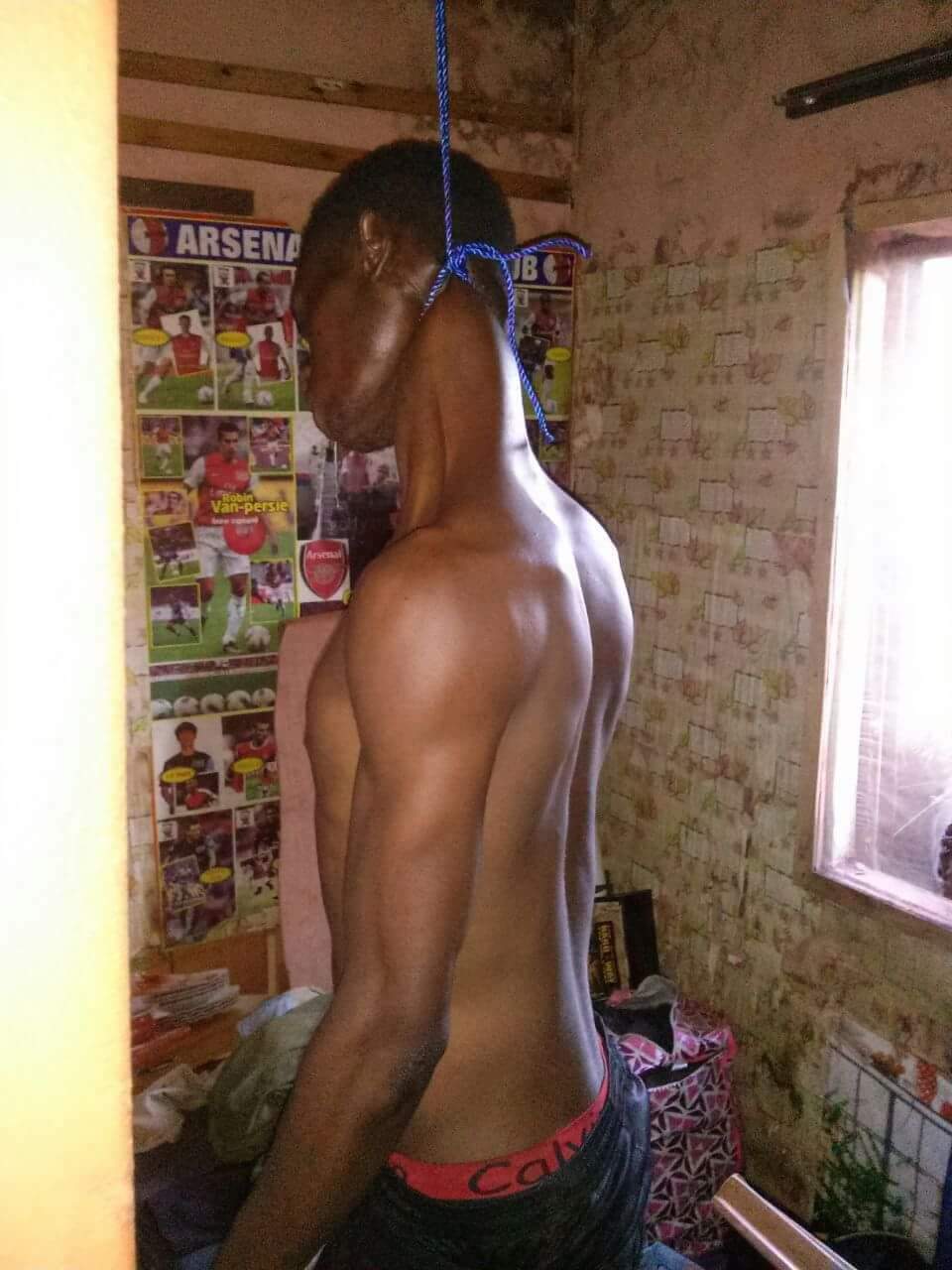 Chike Ezegbu is a blogger with an Information Technology background. He is a prolific writer and is fearless in his approach to dishing out information while maintaining high professionalism. He is regarded as both a lover and a fighter.