Exposed: Shatta Wale Has Denied Sleeping With Stonebwoy's Wife Dr Louisa Ansong
Charles Nii Armah Mensah popularly known as Shatta Wale has denied sleeping with Stonebwoy's wife Dr Louisa Ansong (Mrs Etse Satekla). The Dancehall King who was absent from his arch-rival's traditional and white wedding, has blamed the rate of illiteracy in Ghana as reason why sites that publish fake stories will continue to thrive as there's no regulation and not to mention 'it's getting easier to buy domains'.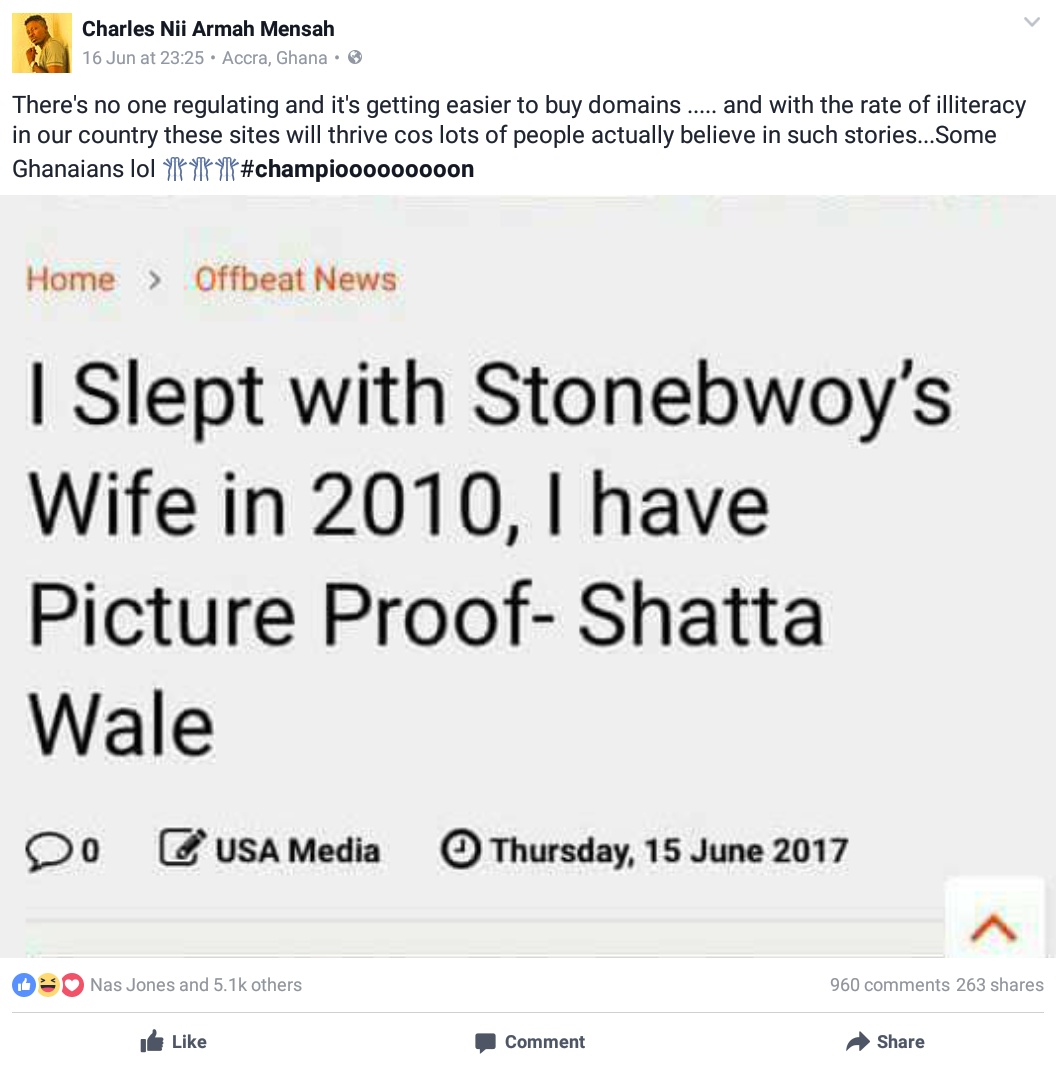 "There's no one regulating and it's getting easier to buy domains ….. and with the rate of illiteracy in our country these sites will thrive cos lots of people actually believe in such stories…Some Ghanaians lol 🙏🙏🙏#champiooooooooon".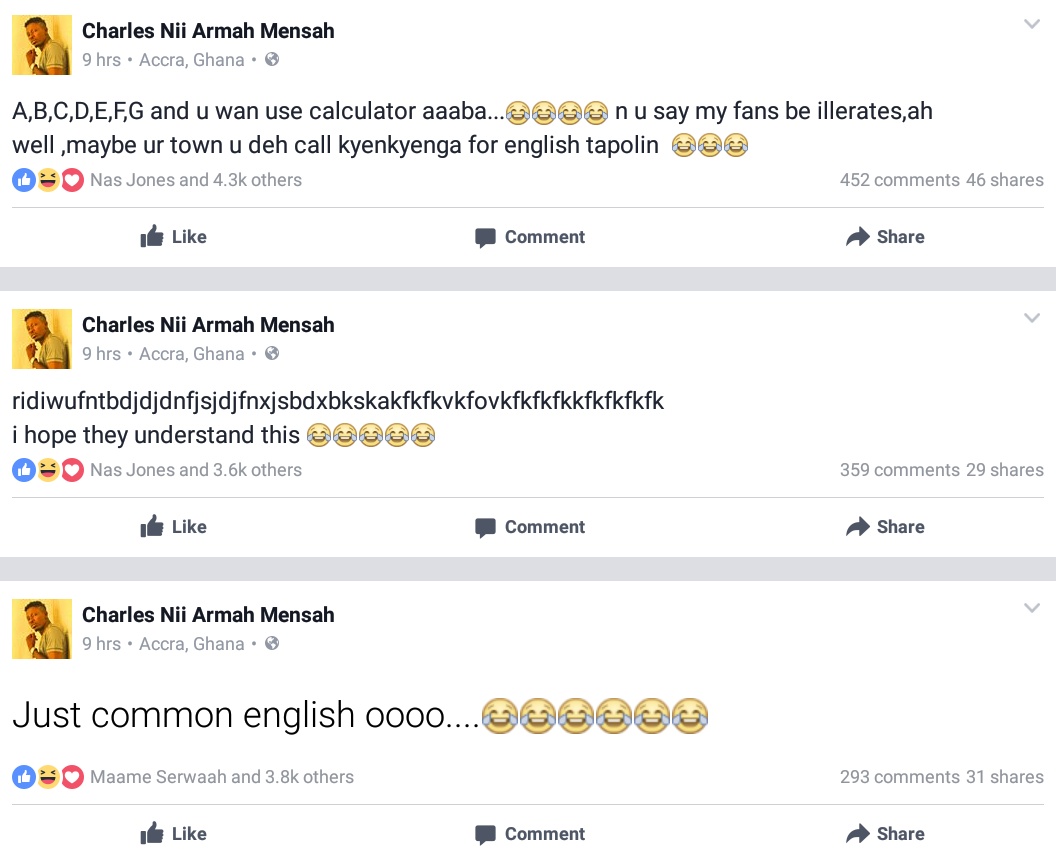 According to the report in a US publication, Shatta slept with Stonebwoy's wife the then Louisa Ansong, in 2010 with even an image as proof.
For more awesome stuff, click HERE
Revealed: Shatta Wale Has Denied Sleeping With Stonebwoy's Wife Dr Louisa Ansong