3-Day Tour Western Region: Nana Akufo-Addo Visited Major Maxwell Mahama Murder Site In Denkyira-Obuasi
On Monday, 7th August, 2017, while on a 3-day tour of the Western Region, Ghanaian President Nana Akufo-Addo visited Major Maxwell Mahama murder site in Denkyira-Obuasi. He wrote on social media while expressing sadness over the incident: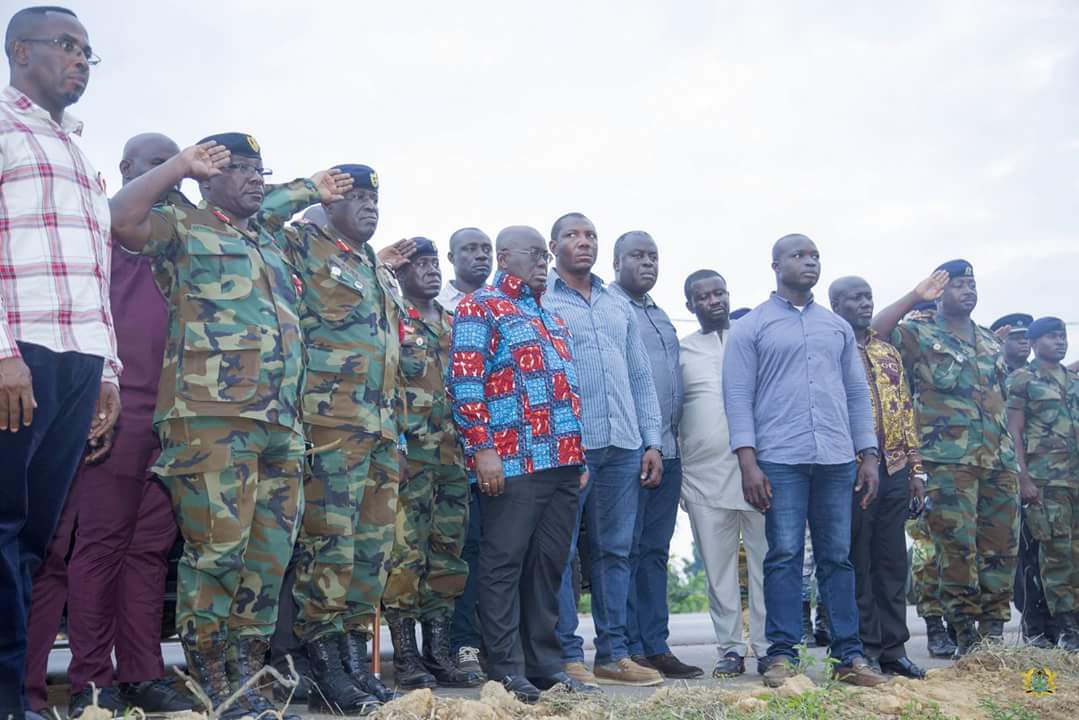 "I was saddened by the incident. It hurt me that such an act should occur under my presidency. I have come to appeal to you that such a thing should never occur in Denkyira Obuasi, let alone in any part of our country. Let it be the last time that we see such an event in our country."
The Ghanaian President whilst expressing his strongest condemnation of the actions leading to the death of Major Mahama said:
"The pain I brought from Accra has been lifted because of what the Omanhene has said today. The Omanhene has acknowledged that what happened was not right and should never have happened. I will plead with all Ghanaians to learn a lesson from this sad incident. The Police, Judiciary and lawyers are the ones charged with the prosecution of crime. We should, therefore, not take the law into our own hands".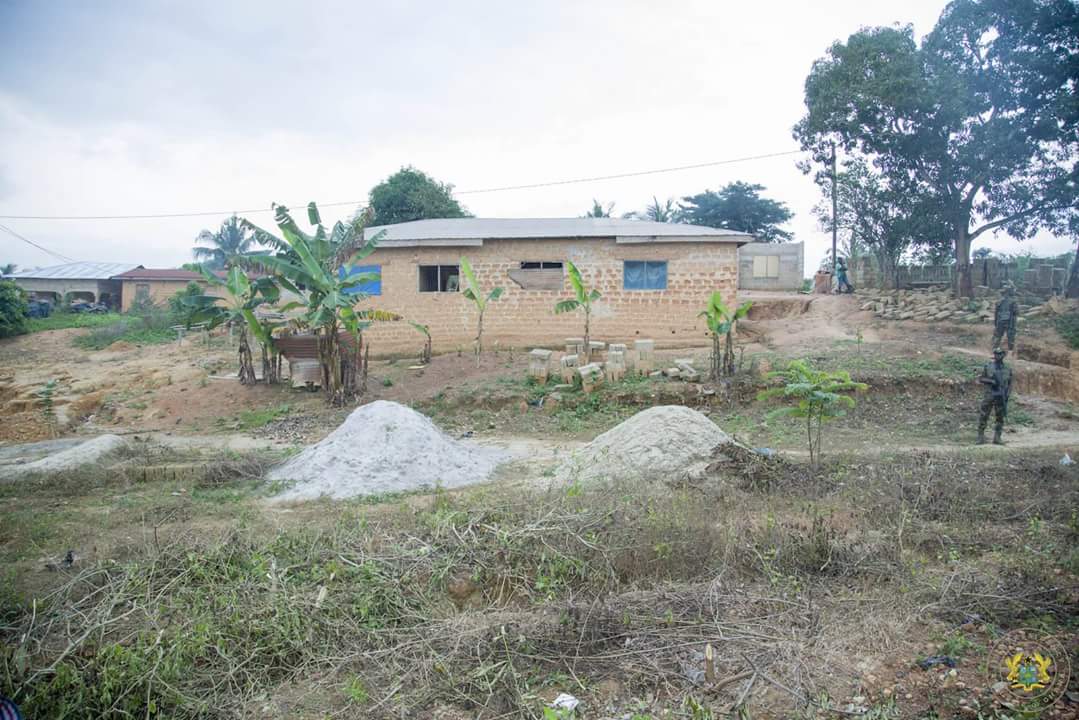 Click Amebo Book for more stuff.
"I was saddened by the incident. It hurt me that such an act should occur under my presidency"— Nana Akufo-Addo Visited Major Maxwell Mahama Murder Site In Denkyira-Obuasi