Loved Up: Shocking Images Of Ciara's Best Friend Yolanda Sitting On Husband Russell Wilson's Lap
Shocking images of Ciara's bestfriend Yolanda sitting on her husband Russell Wilson's lap seems rather inappropriate. Truthfully, it may just be innocent BUT if your a lady, picture your husband and your bestie in such a loving position staring into each other's eyes. It stinks of 'love Nwantinti ooh!
Anyway, Ciara could have just been around the corner smiling playfully at the pair. CIARA THIS IS DANGEROUS!! Tongues are already wagging.
Amebo Book readers, see more of the loved up pics.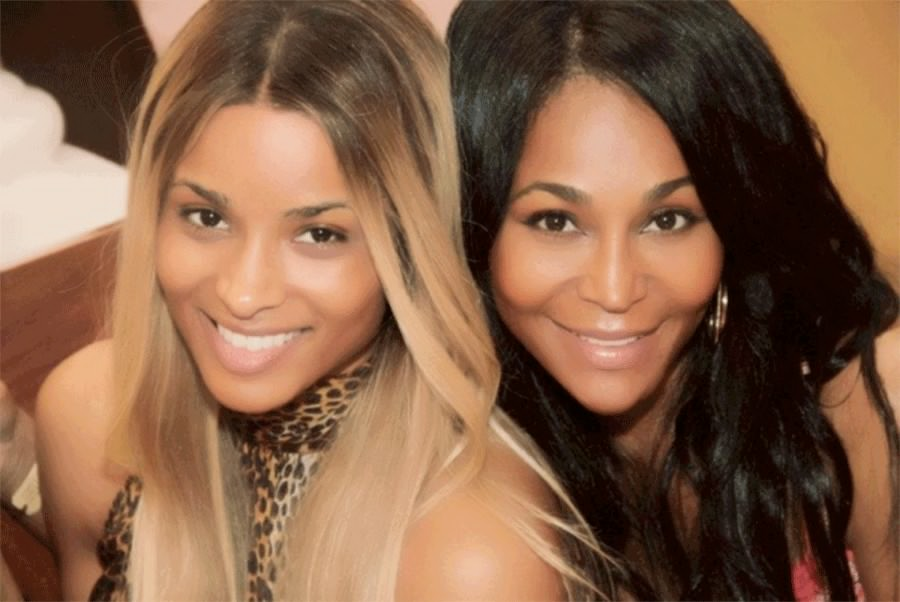 Just Chillin: Shocking Images Of Ciara's Best Friend Yolanda Sitting On Husband Russell Wilson's Lap