International Runway Achievers and Recognition Awards 2017 Honours Achievers In Various Fields To A Sold–Out Crowd At Hilton Hotel Dublin Airport
International Runway Achievers and Recognition Awards 2017
Dublin came to a standstill as all roads headed towards the International Runway Achievers and Recognition Awards 2017. The prestigious event was held on March 18th, at Hilton Hotel Dublin Airport to a sold-out crowd. The event was successfully organized by the Sunrise Foundation and directed by AC Matilda and her team.
A visit to the International Runway Achievers and Recognition Awards website, http://www.internationalrunwayawards.com reveals its purpose:
"The International Runway Achievers and Recognition Awards is an Awards Ceremony to recognise all the beauty queens, kings, pageant directors, models, fashion designers, photographers, make-up artists, DJs, community organisations and leaders for all the great job they are doing in their various communities through fundraising and volunteering to help great causes. International Runway Achievers and Recognition Awards has recognised, celebrated and inspired women and men of all backgrounds for the second year running, through an annual award celebration, dinner and on-going charity work. All the proceeds of this event will go towards education sponsorship for children from extremely poor diabetic family in Africa."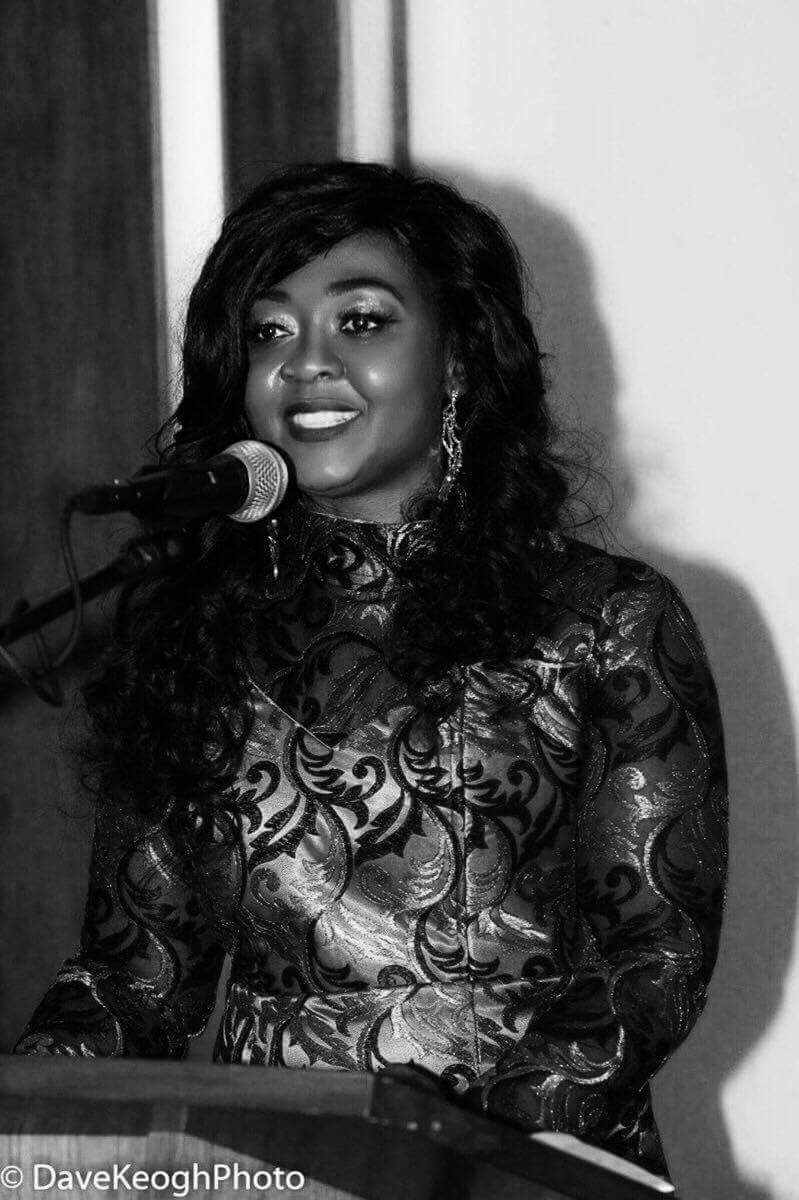 Watch the preparations before the International Runway Achievers and Recognition Awards 2017 actually took place below.
The colourful event saw experts in their various fields honored for their contributions having gone the extra mile to influence and motivate people in their communities. Amongst the big winners that night was Steven Mangan who won the "Entertainer Of The Year" and fashion designer Claire Garvey picked up the "Designer Of The Year" awards. The Irish Fashion and Glamour magazine made away with "Magazine Of The Year".
Karl Bowe was also recognized as he won the "Model Of The Year".
Alex Bechtin won "Videographer Of The Year". Dennis Ward, David Keogh and Martin Doran are photographers who were present at the event. Also amongst the winners, was Harrifa 'Miss D' Daly.  She received the award for "Best Motivational Speaker". She said:
"I'm so blessed to celebrate the woman that I have become,Today I celebrate myself for the hard work I have been investing in my life and community, Thanks to everyone who supported me in this journey, AC Matilda Thank you".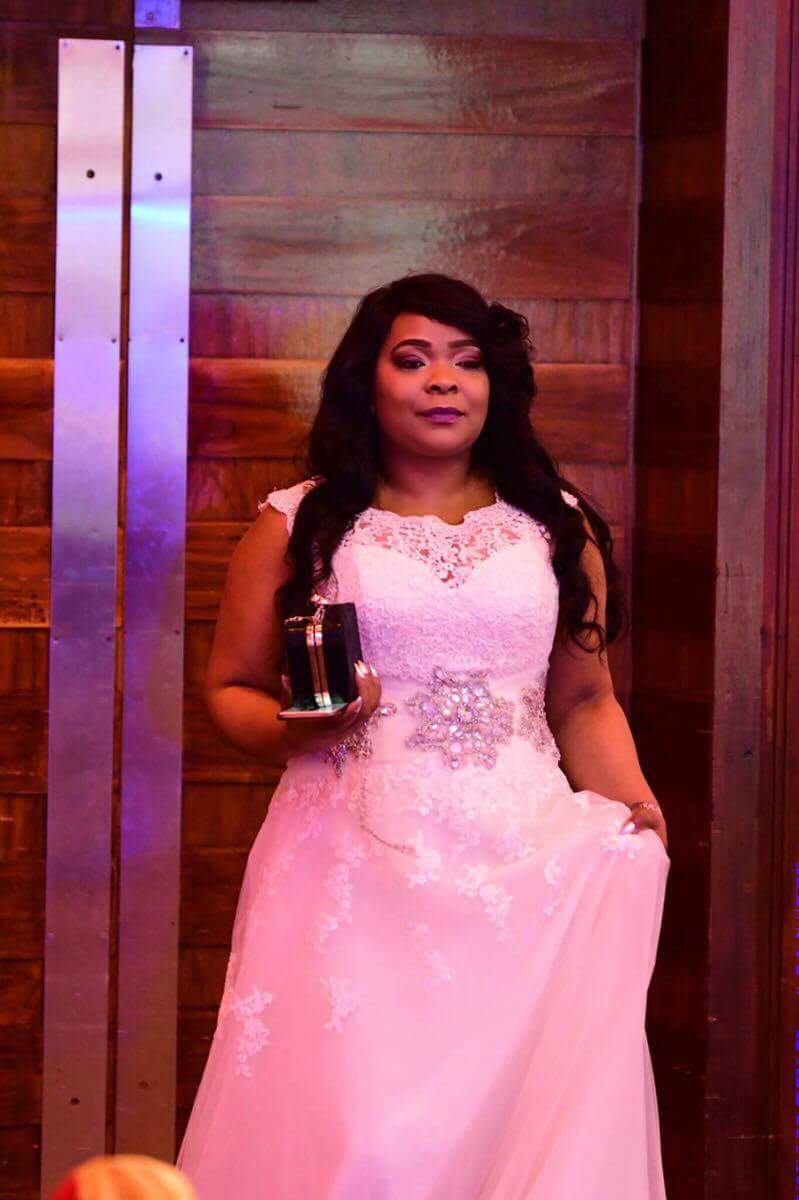 You can watch Alan McGarry Love interview Miss D below:
While congratulating winners of awards, the Sunrise Foundation said: "We would like to congratulate all the recipients of these Awards. Each and every award is important and we would like to advice that those who won, should continue to impact life in their various communities".
"If you want to nominate any one from any part of the world, visit the website and send in your nomination and a valid reason for nomination. If you want to be a sponsor, contact us via email info@sunrisefoundation.ie . If you want to get a franchise also contact us also via Email at info@sunrisefoundation.ie . Please kindly feel free to contact us for membership package if your interested.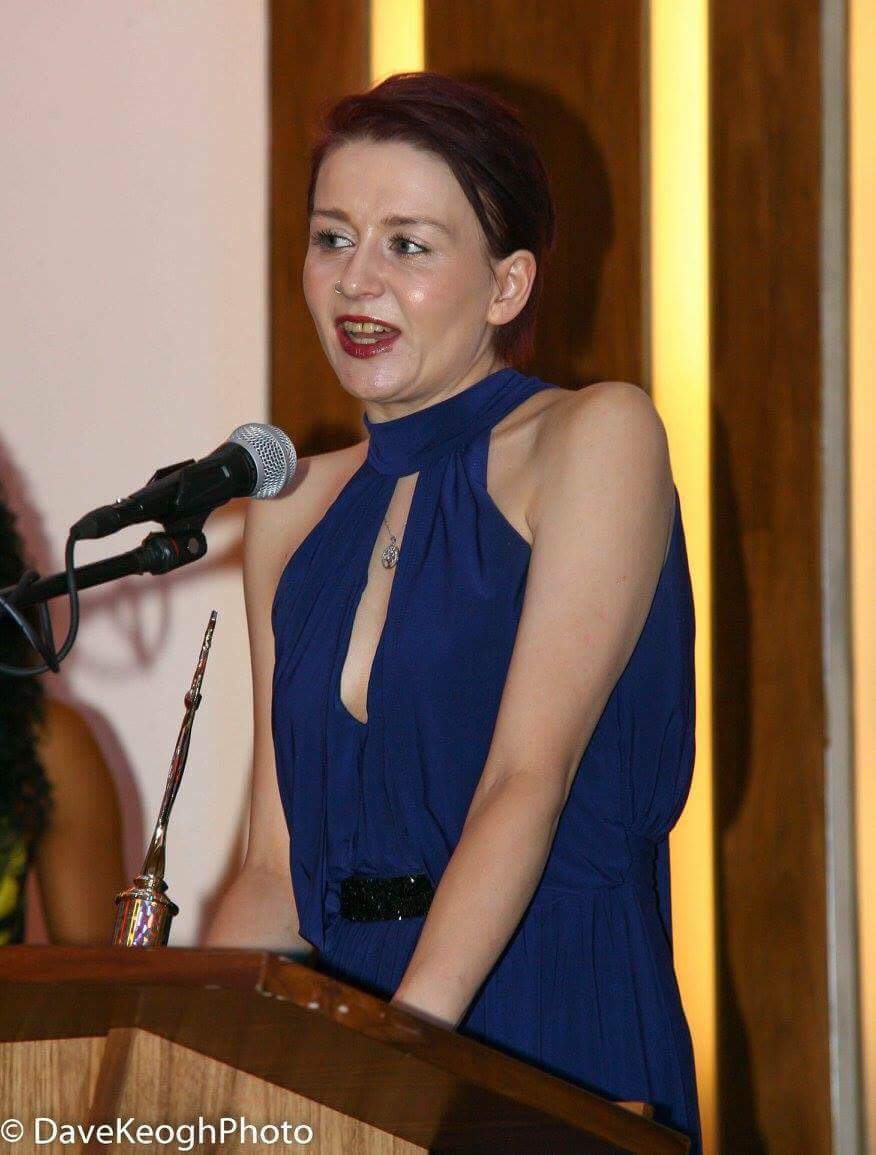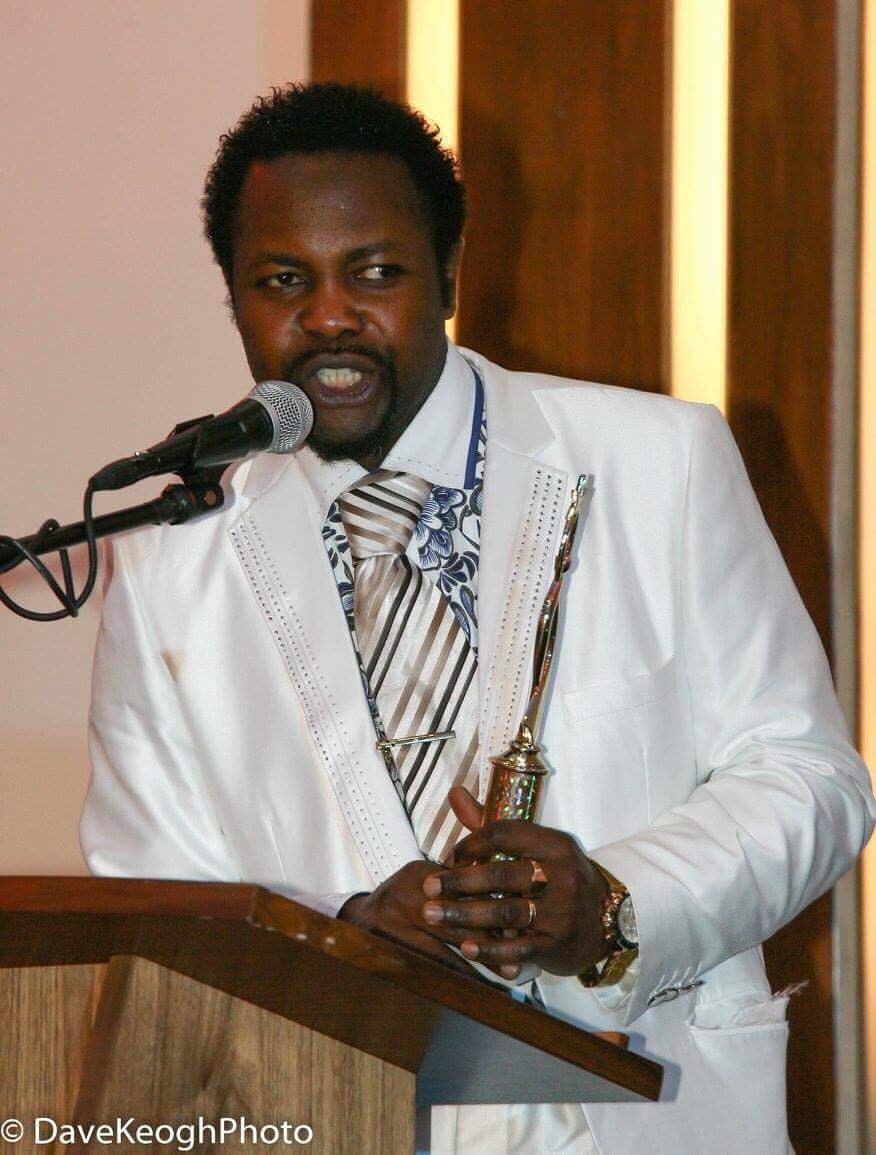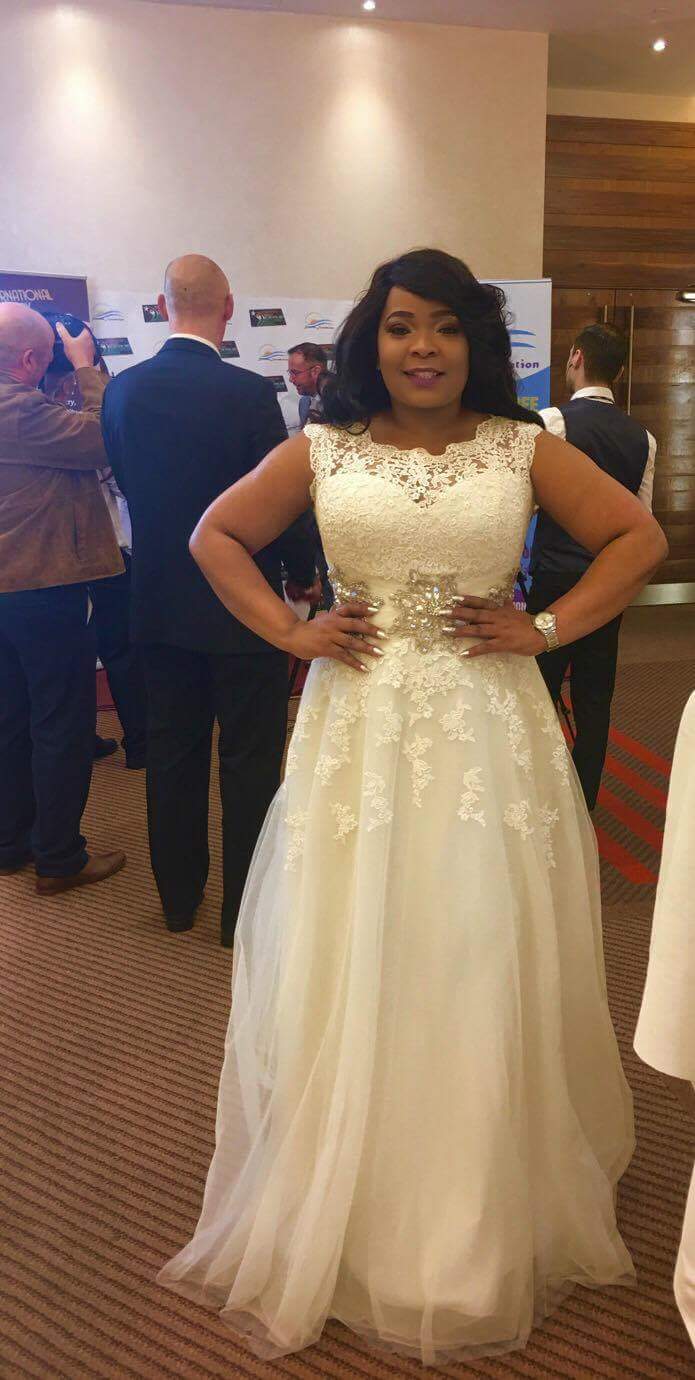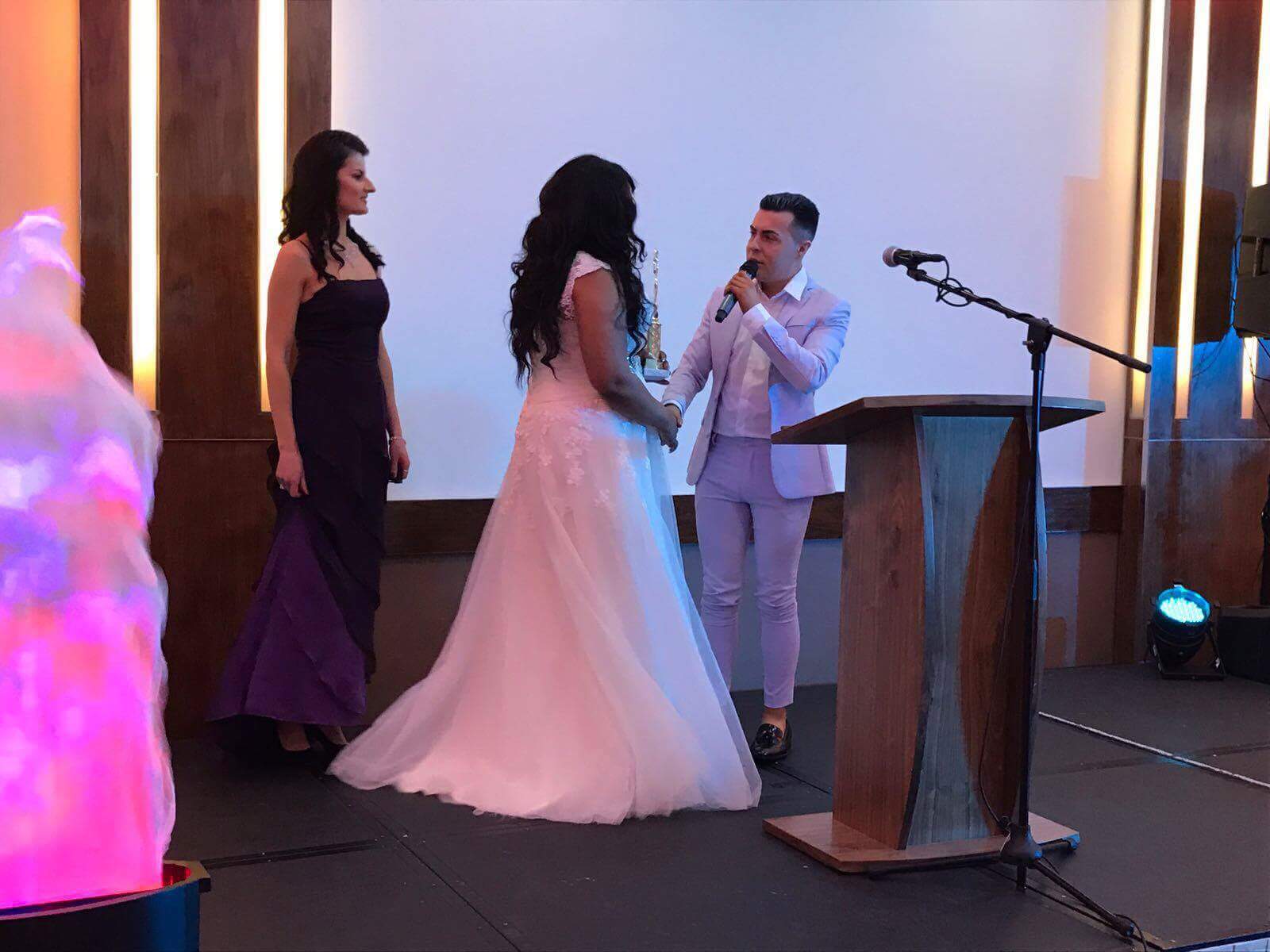 Event: International Runway Achievers and Recognition Awards 2017