Kim Kardashian has returned to Instagram using a newly created Kimoji account. To grab attention, the Keeping Up With The Kardashians star unleashed bare twerking butt videos and lots of cleavage was also put on display.
Judging from the videos, it appears Kim Kardashian, 36, might be promoting a new line of underwear, as that's about all we see along with the caption, "December 16."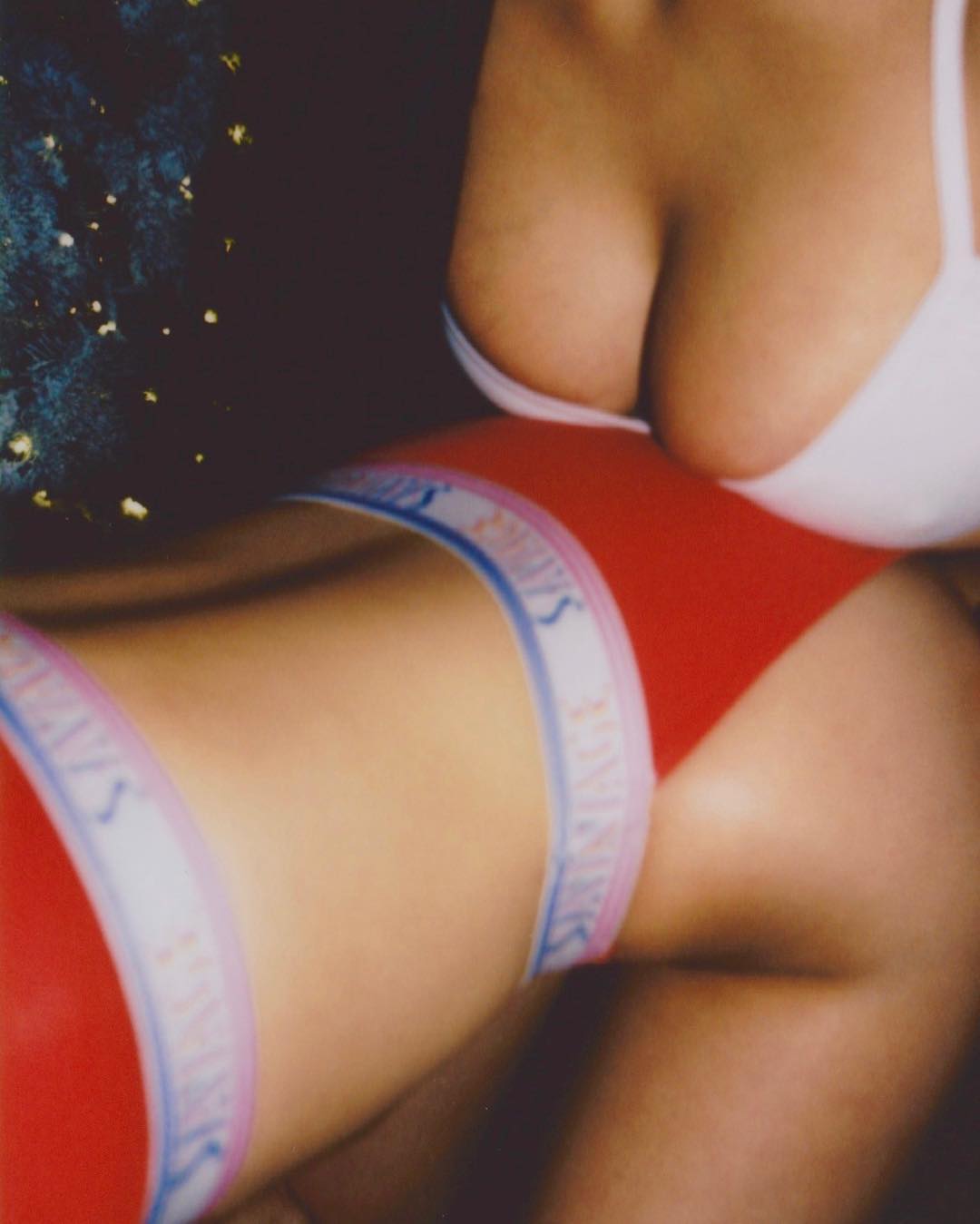 In the first photo, a woman's booty is seen in a pair of high-waisted black underwear with the word "Savage" on the waistband. When you click on the video, it shows shows slow motion twerking, with the butt cheeks swinging around like jelly.
https://www.instagram.com/p/BOBVqXEg3C0/
Also, in another video, the same underwear clad rear is seen in front of a Christmas tree, with a matching sports bra visible this time.
https://www.instagram.com/p/BN8iMXAg7bN/
Since Kim was robbed at gunpoint in her Paris apartment Oct. 3., the reality TV star has completely dropped out of the spotlight.