Lifestyle Of The Rich: Randy Wayne The Flamboyant C.E.O of We The Business Records Who Wears A $15million Diamond Grill On His Teeth
In the past, we saw the fabulous lifestyle of Ihiala billionaire, Ezego (King of Money). He is dead now but several young Nigerian men have been doing big things since then. You can call Randy Wayne the flamboyant C.E.O of We The Business Records who wears a $15million diamond grill on his teeth any big title if you like. He captioned:
"Thank you @malivelihood u are the best jeweller in the world. My diamond slugs ready. 😁".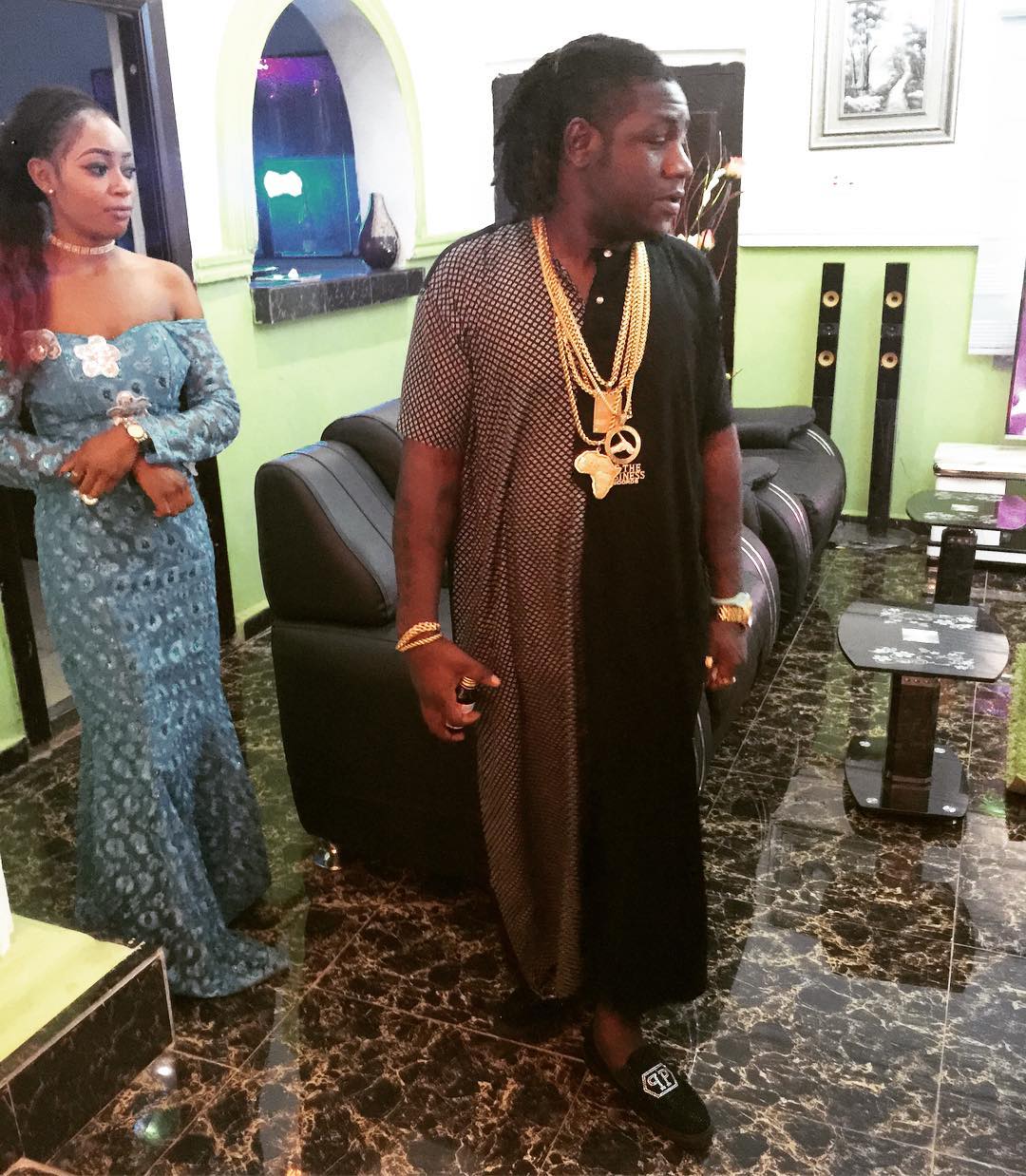 Randy Wayne has as his rule number 1, "Make money and be a billionaire." The C.E.O of We The Business Records just completed his multi-million Naira mansion in Nigeria and it's as tastefully finished as money can buy.
"First picture to blow ur mind. Are u ready for the rest? Only RG can do this.l, if u believe say yes and get something to smile with. Thank you God. #WTB #RG".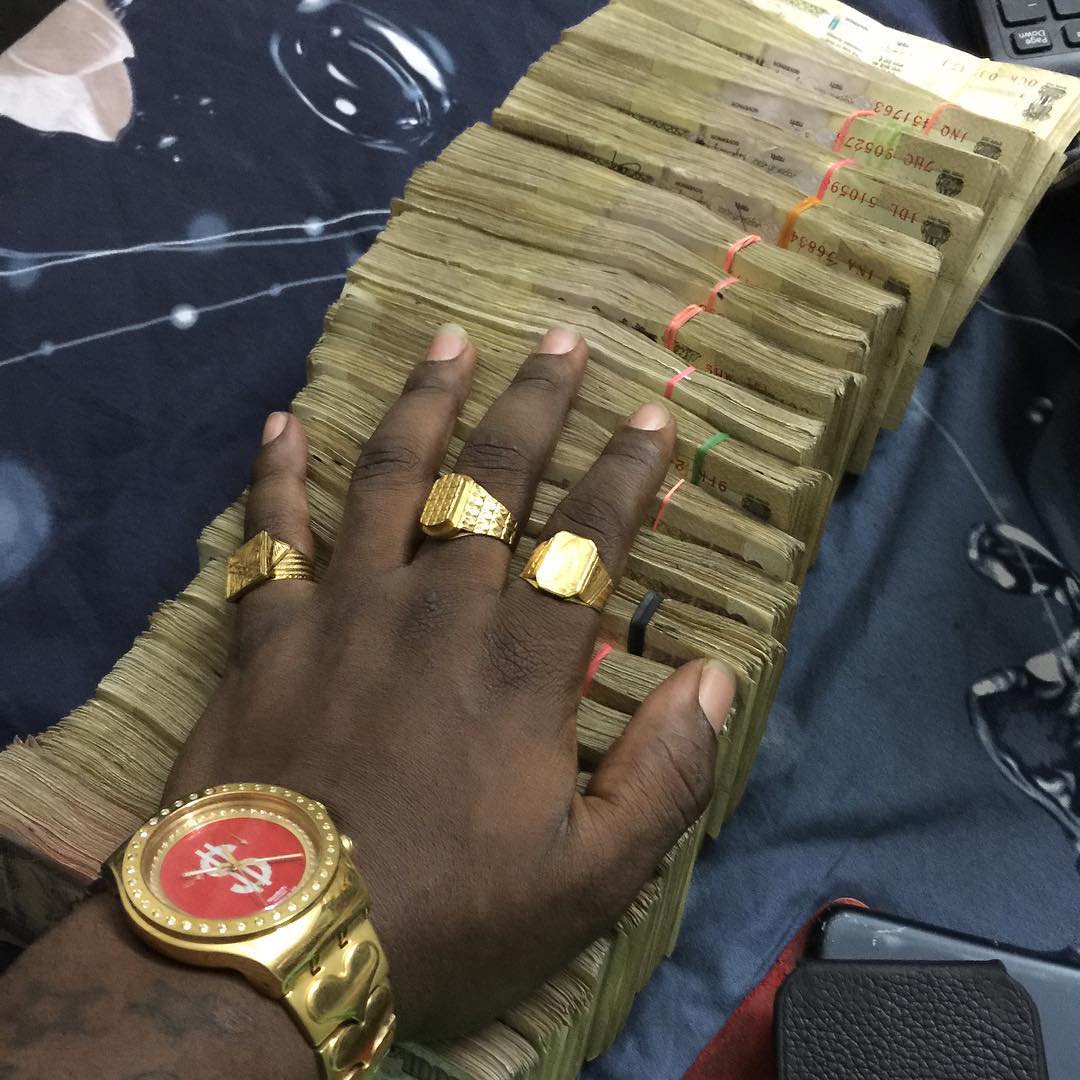 When the flamboyant record label executive wanted to celebrate his mother's birthday, he did it this way:
"Happy birthday sweet mother. #WTB #RG".
You can watch the video below and see Randy Wayne flaunt his precious jewels.
https://www.instagram.com/p/BNST7ljjym2/
Lifestyle Of Randy Wayne The Flamboyant C.E.O of We The Business Records Who Wears A $15million Diamond Grill On His Teeth