Steamy: Kylie Jenner Poses Topless In Provocatively Sexy Instagram video
Typically, the Kardashians/Jenners aren't shy to go nude. This time around, Kylie Jenner poses topless in provocatively sexy Instagram video. At a stage, the Keeping Up With The Kardashians star's butt was even shown to the delight of her 91 million followers. She captioned:
https://www.instagram.com/p/BSz4xVMBkDx/
"Throwback with @sashasamsonova".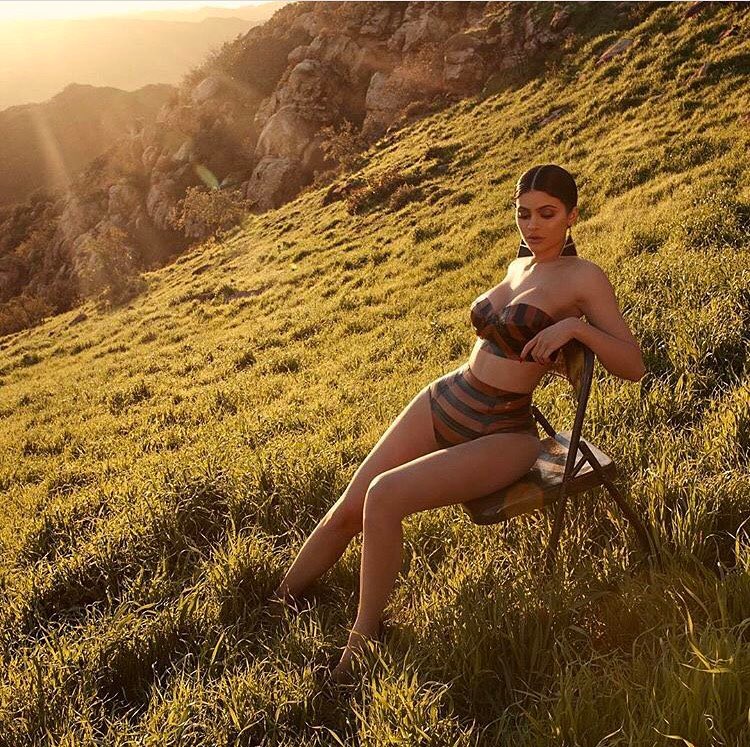 Tempted To Touch: Kylie Jenner Poses Topless In Provocatively Sexy Instagram video