Reginae Carter Graduates From High School As Parents Lil Wayne And Reginae Carter Join The Celebration
Lil Wayne and ex-wife Toya Wright are in celebration mood as their daughter Reginae Carter graduates from High School. Taking to her Instagram page, the proud mum wrote: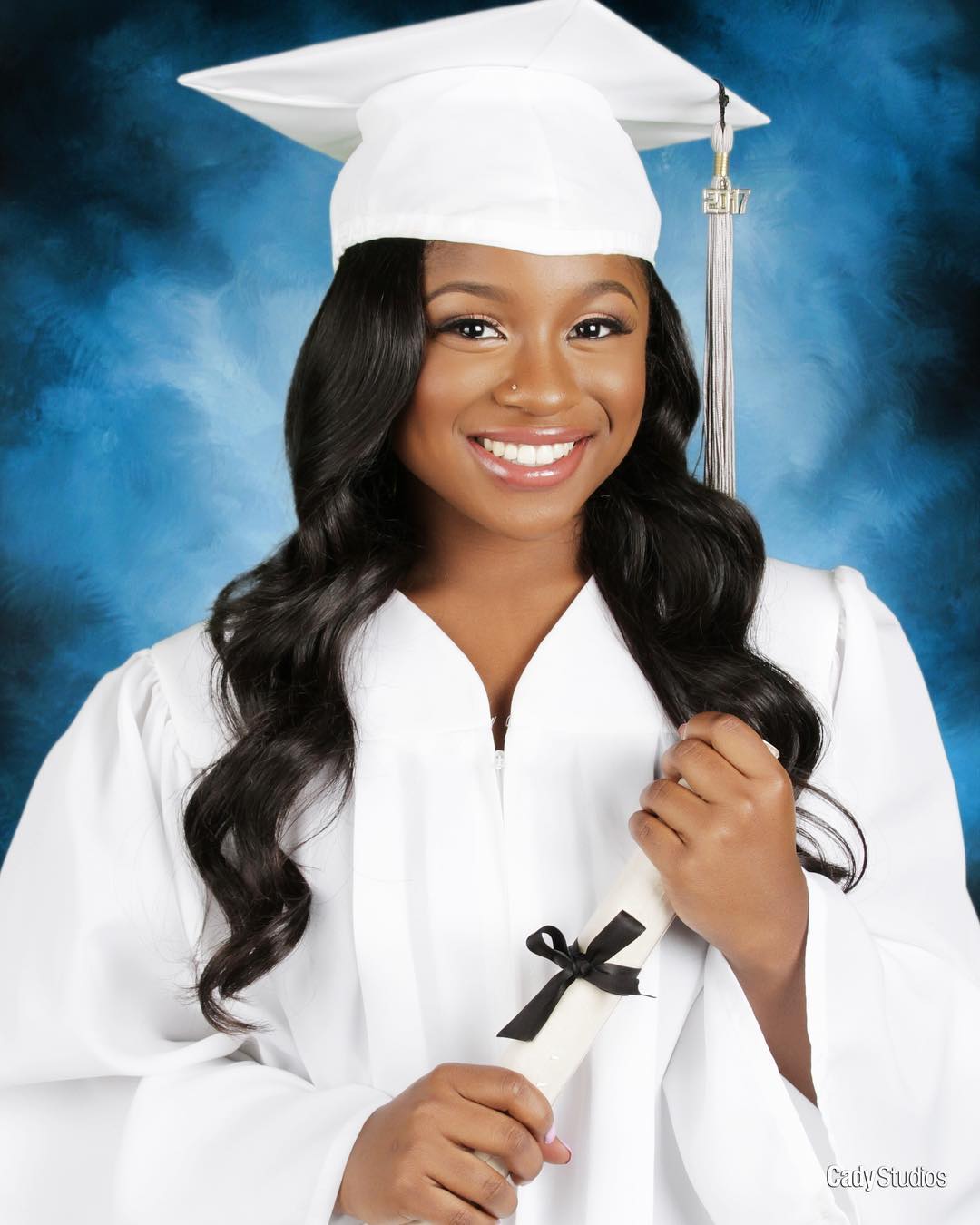 "To my beautiful daughter and light of my life! Congrats on your graduation baby girl! Words can't express how I feel today. I wish that your life becomes all that you want it to be. May your dreams stay big and your worries stay small. Always remember to go after what you want and to stay humble along the way. I love you so much and I'm extremely proud of you. 🎓🎓🎓".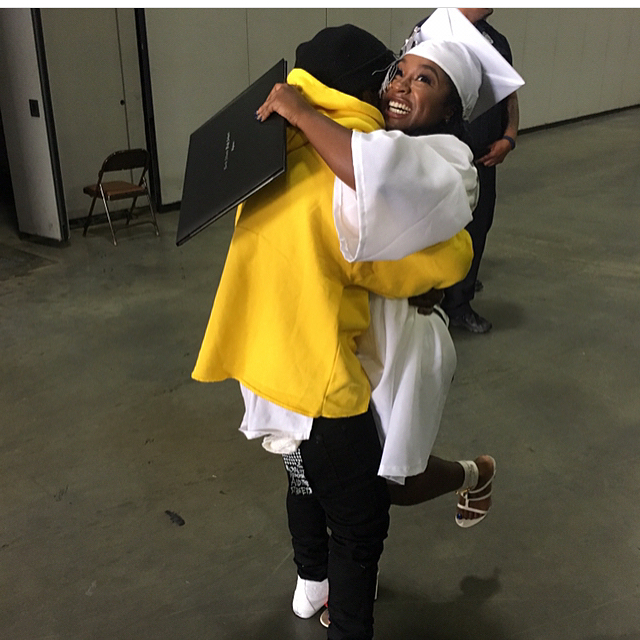 Lil Wayne And Toya Wright Celebrate Big Time As Daughter Reginae Carter Graduates From High School