Angelina Jolie doppelganger, Mara Teigen is loving life at the moment and taking full advantage of the established fact that she looks exactly like Brad Pitt's former 'odoryewu'.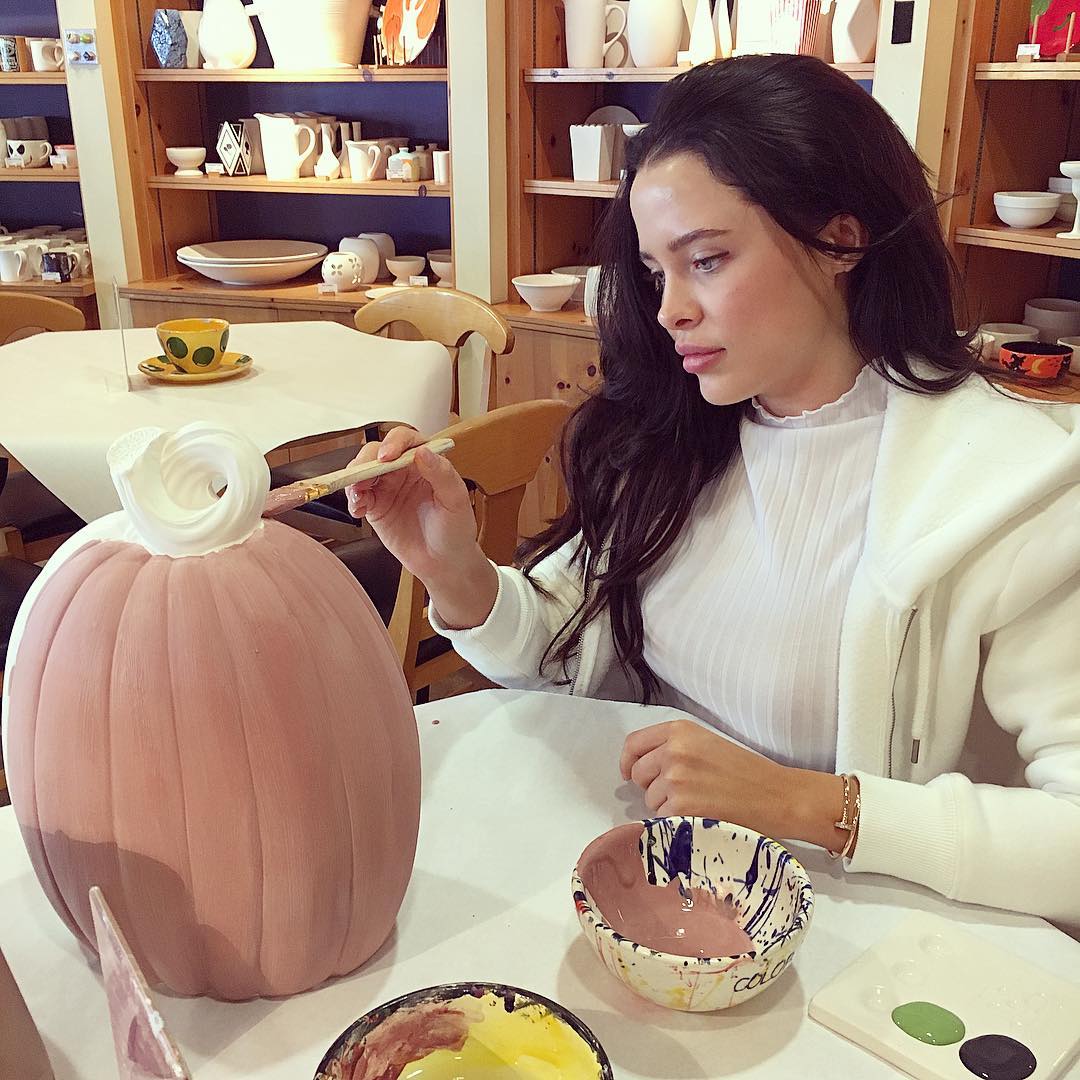 She was born on August 23, 1994 in Las Vegas and she signed her first modeling contract aged 13. Mara Teigen is gaining followers really fast just because she looks like Angelina Jolie and is already counting the Benjamins.
Mara Teigen was born on August 23, 1994, Las Vegas. At the age of 13 she has signed her first modeling contract. Later, she was noticed by scouts from American agency Wilhelmina International, since then Mara cooperating with them. The popularity of the girl from the lip gloss commercial is growing every day, and the number of subscribers in Mara's Instagram increases every day. She even appeared on Kylie Jenner's bizarre lip gloss promotional music video. Mara had previously modeled for Milani Cosmetics and Frankie's Bikinis.