Miracle: Newborn Baby Stuns Midwives And Begins To Walk Minutes After Birth In Brazil
Yup, my eyes have finally seen my ears without using a mirror or any object to show my image. LOL! Anyway, your about to watch the incredible moment a newborn baby stuns midwives and begins to walk minutes after birth In Brazil .
In the video, a midwife cradles the little baby across her chest with one arm and is clearly stunned as the miracle baby wriggles to walk on her own. One nurse crids out in Portuguese, "Oh my gosh, the girl is walking. Good gracious!"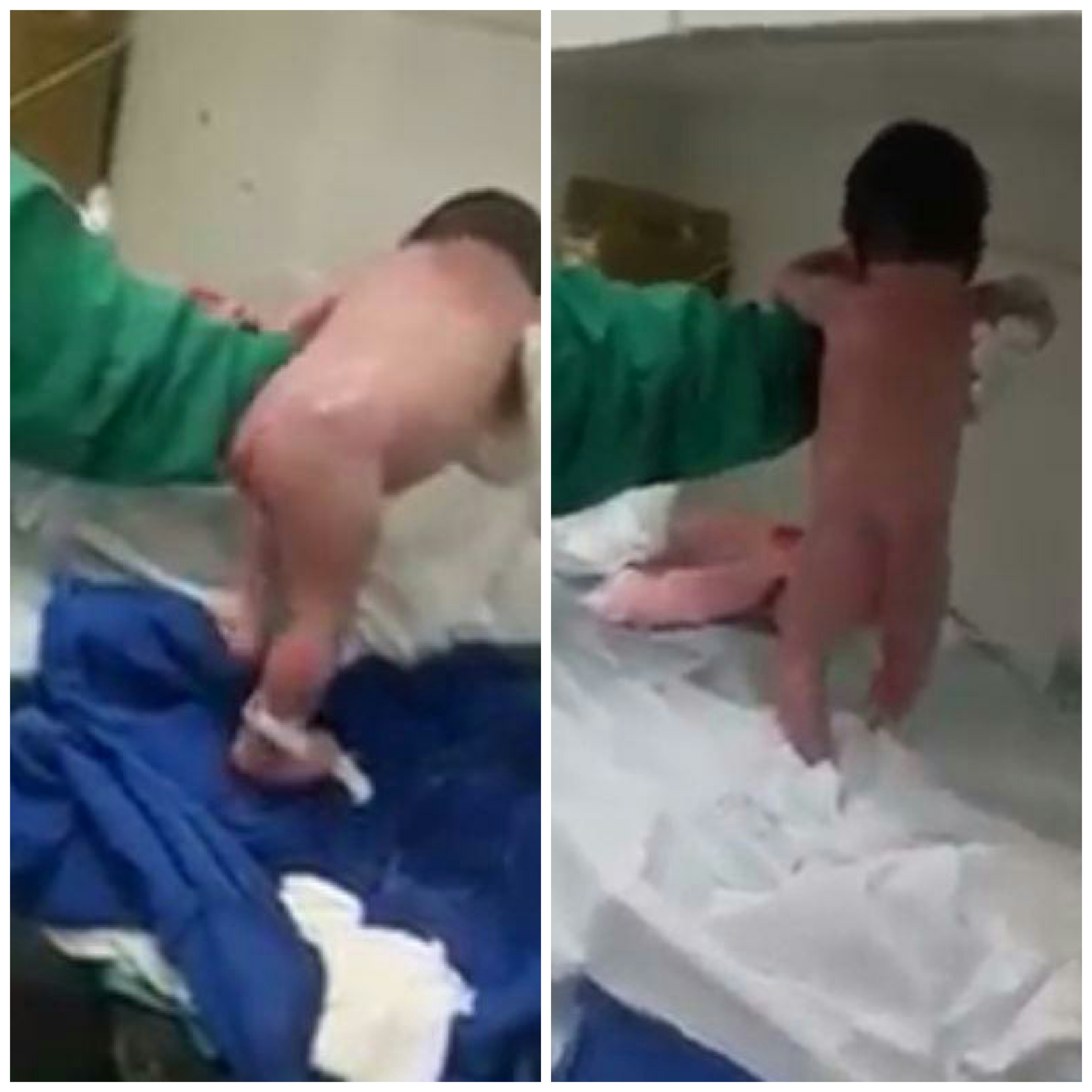 Another person in the room can be heard saying, "Wait let me film this".
Video Credit/julia gonçalves
The video has already had more than 50 million views and 1.3 million shares on Facebook.
Incredible: Newborn Baby Stuns Midwives And Begins To Walk Minutes After Birth In Brazil