Awesome: Nana Ama McBrown Slays In Nurse Uniform, Reveals Intention To Take Up The Profession
Nana Ama McBrown definitely slays in her nurse uniform. We've seen her in Twi movie 'Nurse On Mission' looking so sweet. Anyway, the Ghanaian actress has also revealed she would love to become a nurse in the future.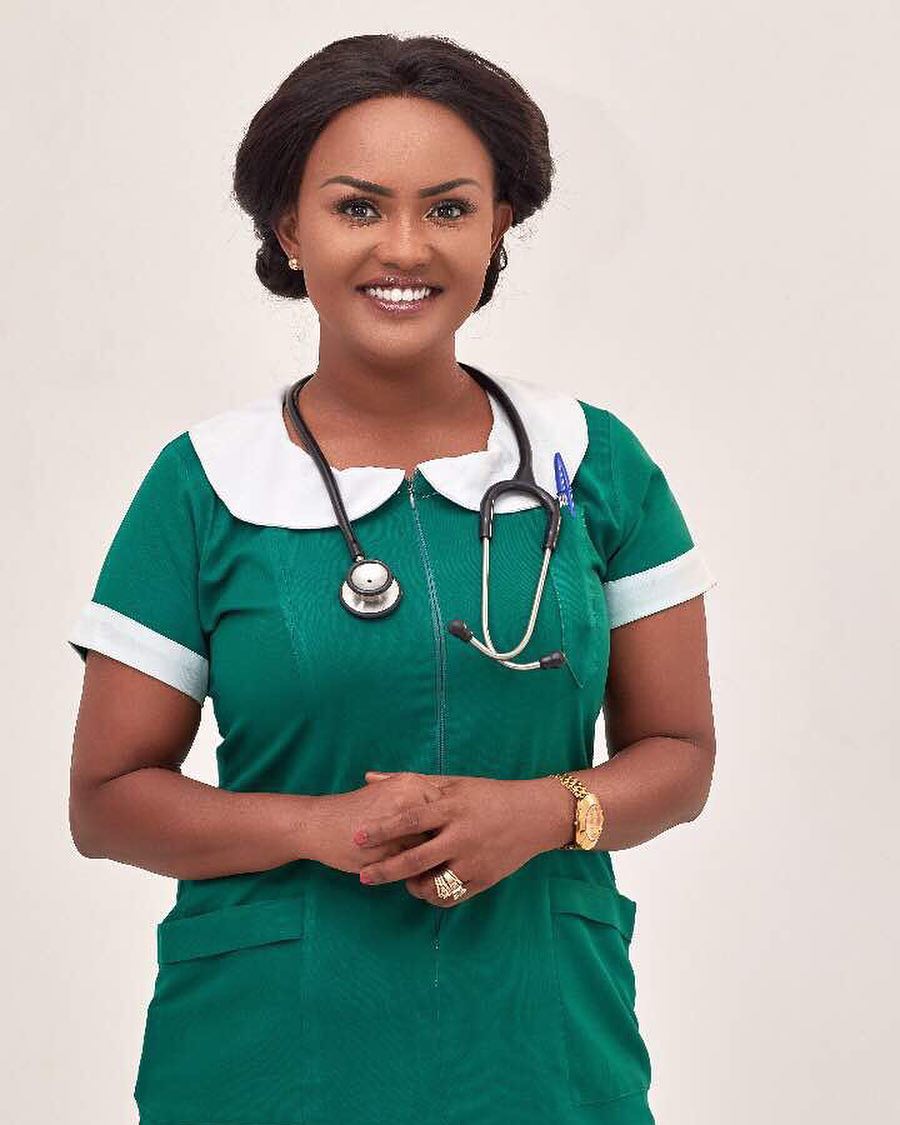 "I want to be a Nurse someday. Don't be surprise if you meet me in the hospital near You. I may be the one to give you INJECTION #NurseMcbrown 😜😜 #AfehyiaPa oo #BRIMM".
Of course, she can do it! After all, education has no limit. So those of you who shy away from hospitals because of injections, will you have a change of heart if Nana Ama McBrown is the nurse?
Click Amebo Book for more stuff.
Too Sweet: Nana Ama McBrown Slays In Nurse Uniform, Reveals Intention To Take Up The Profession