Start Your Engines: Nicki Minaj And Blac Chyna Rock Skimpy Latex Outfits For RAKE IT UP Music Video Shoot
Currently doing the rounds across social media, are two very sexy women. Yes, Nicki Minaj and Blac Chyna rock skimpy latex outfits for RAKE IT UP music video shoot. The longtime friends couldn't help but to share a couple of sexy shots from the set.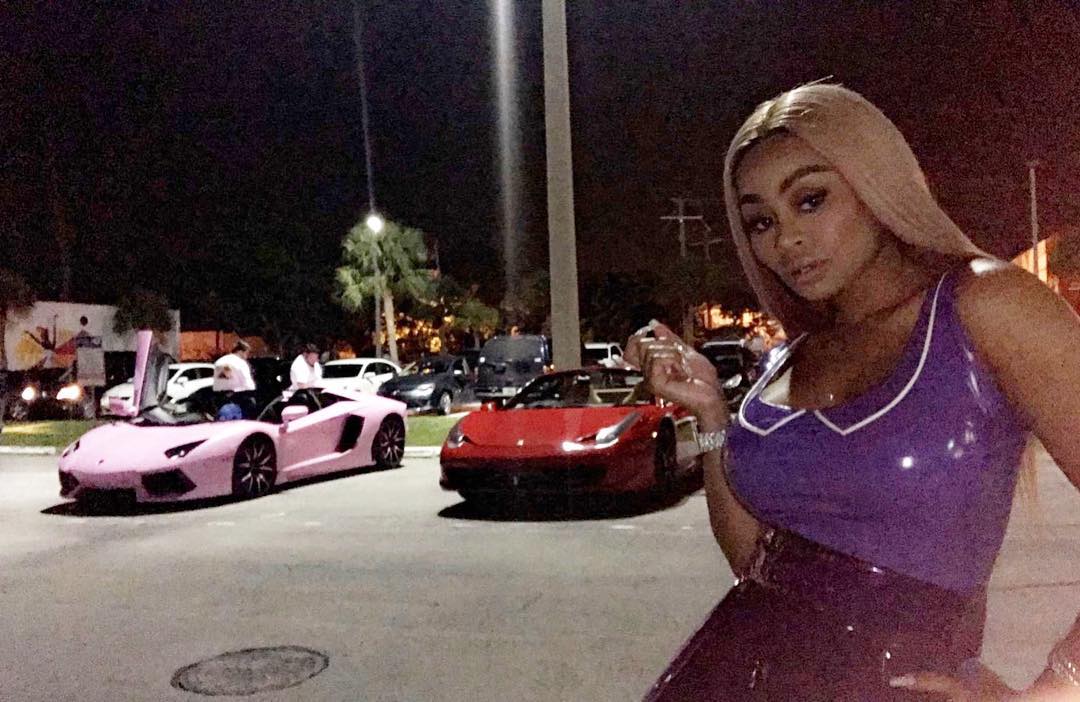 Watch the video below.
https://www.instagram.com/p/BWxIHReBwzJ/
For more awesome stuff, click Amebo Book
Nicki Minaj And Blac Chyna RAKE IT UP Music Video Shoot