Beef: Nicki Minaj Throws Shade At Mariah Carey By Sliding Into Nick Cannon's DMs
The 'Anaconda' hitmaker and Mariah are not the best of buddies and try to diss each other at the slightest chance. According to HollywoodLife, Nicki Minaj throws shade at Mariah Carey by sliding into Nick Cannon's DMs revealing that the former American's Got Talent host and Mariah's ex, is 'sexy'. Yes, she showered him with compliments!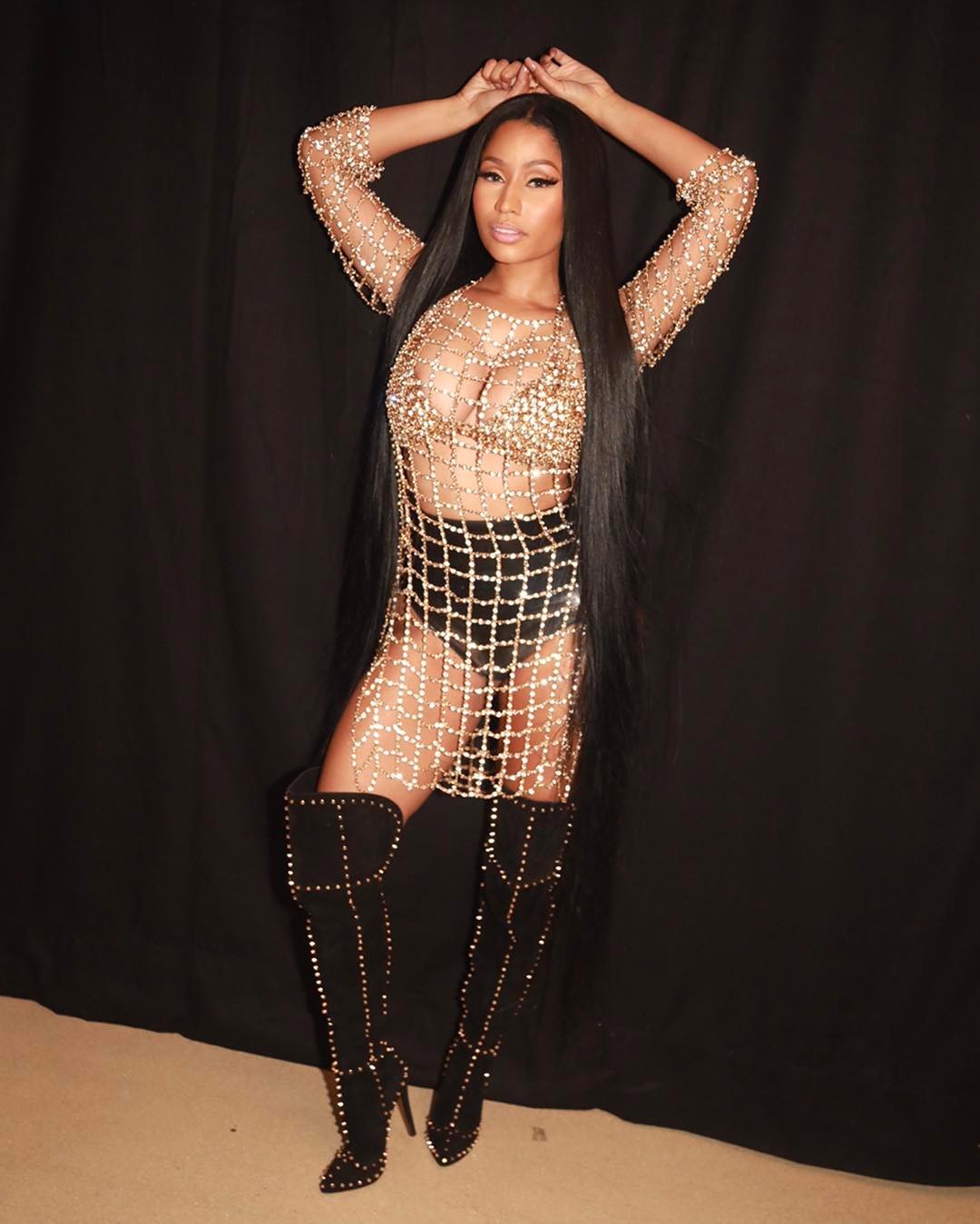 Read what a source of the webloid said:
"Nicki instantly fell in love with his Vlog. He was being his funny, quirky self while dropping knowledge at the same time and Nicki was captivated".
"You know she loves a smart, conscious, and sexy brotha who's down for the cause.
"She was [even] turned on looking at his hot a** body in his workout pics".
"She DMed him on some cool stuff, letting him know she admires his work and his talents. He was thankful of course. It would be a lie to say Nicki doesn't think he's sexy because she does. She's interested in connecting with him to see what can happen from there."
The question now Amebo Book readers, would Nick Cannon fall for Nicki Minaj with all the compliments in her bid to humiliate Mariah Carey?
He's So 'Sexy' – Nicki Minaj Throws Shade At Mariah Carey By Sliding Into Nick Cannon's DMs