Afro Candy Completely Naked In Twerk Video
Chai! Afro Candy isn't one to give a damn on what you think about her and her pornographic ways. The Nollywood porn actress/movie producer, took to Instagram to share a twerk video in which she was completely naked. She wrote:
"Testing my Twerk Skills after my sickness making sure I still got it….you be tge judge. ..lol. tomorrow ill dress up and do a better one with lighting #afrobeat #afrocandy #judithafrocandy #judithmazagwu #naijagirlskillingit #naijamusic #african #AfricanMusic #nyc".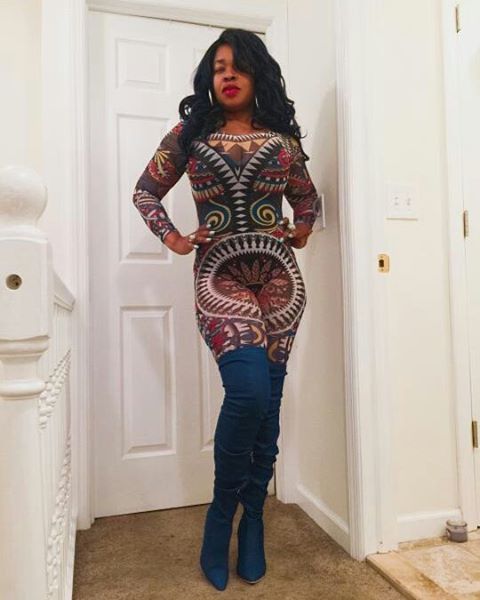 Watch Afro Candy In Completely Naked Twerk Video below.
https://www.instagram.com/p/BPvsCvTDl4O/