Nollywood Actress Nse Ikpe-Etim Stuns In New While Promoting 'A Trip To Jamaica' Movie
Nse Ikpe-Etim is currently living it up even as she promotes the Nollywood movie, 'A Trip To Jamaica'. The movie which has already started bringing in the cash, with about N80 million, has already surpassed all other Nigerian movies to have hit the cinemas in 2016.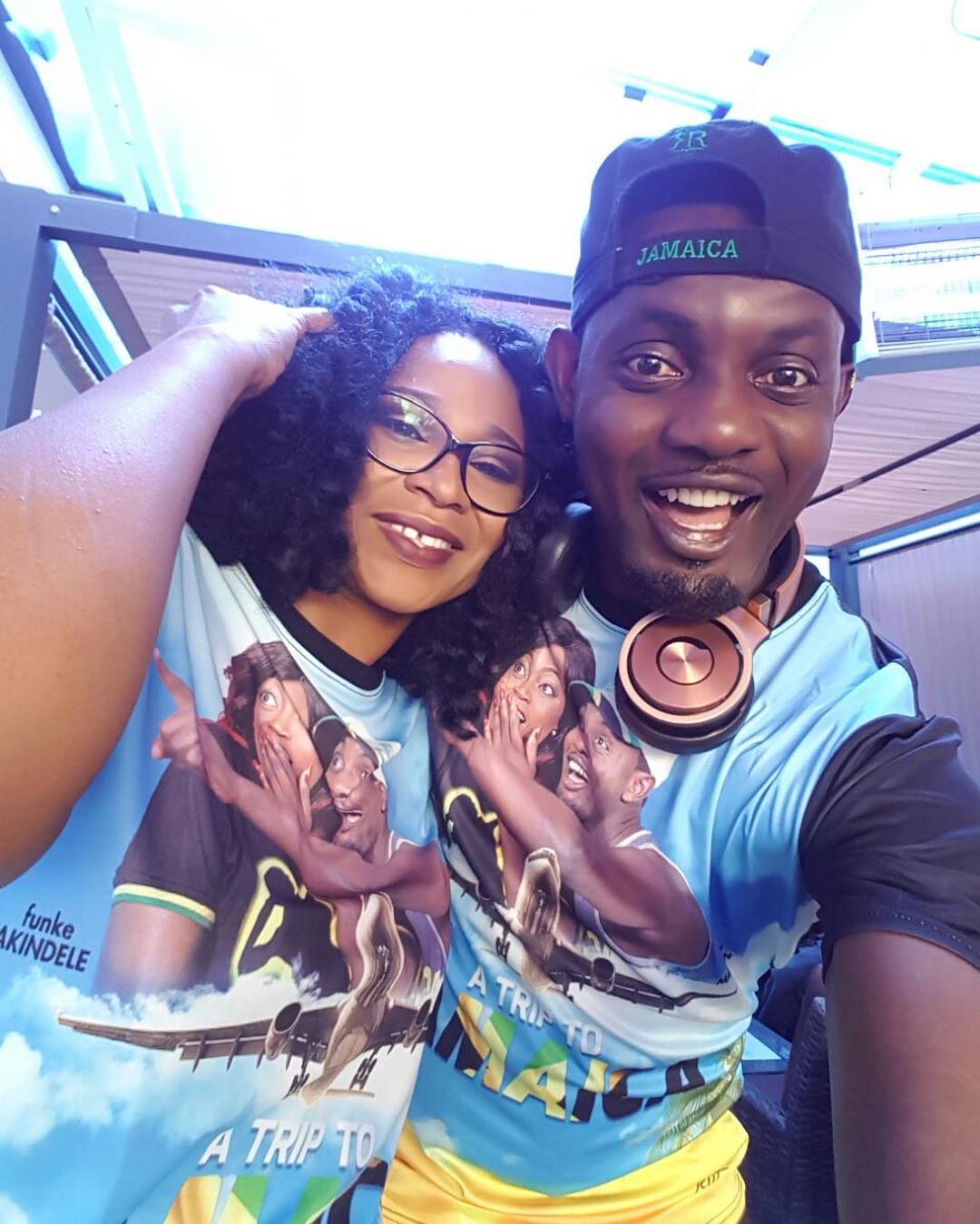 A Trip To Jamaica which is Ay's sophomore film as a producer, premiered on September 25, 2016. Several big name stars featured in the movie such as Nse Ikpe-Etim, Ay, Funke Akindele, Chris Attoh and so many others you can't wait to see.
Chike Ezegbu is a blogger with an Information Technology background. He is a prolific writer and is fearless in his approach to dishing out information while maintaining high professionalism. He is regarded as both a lover and a fighter.