Ramsey Nouah Has Revealed His List Of Good Kissers In Nollywood — Guess Who He Mentioned
Ramsey Nouah has revealed his list of good kissers in Nollywood. On the invitation of Icann Brands in partnership with 3FM on the Fathers' Day event last month, while in an interview with Urban blend Show, Ramsey Nouah said:
"If I was to make a list of good kissers in Nollywood, then I would say all of them."
However, he mentioned four name. They are Genevieve Nnaji, Stephanie Okereke, Rita Dominic and Omotola Jalade.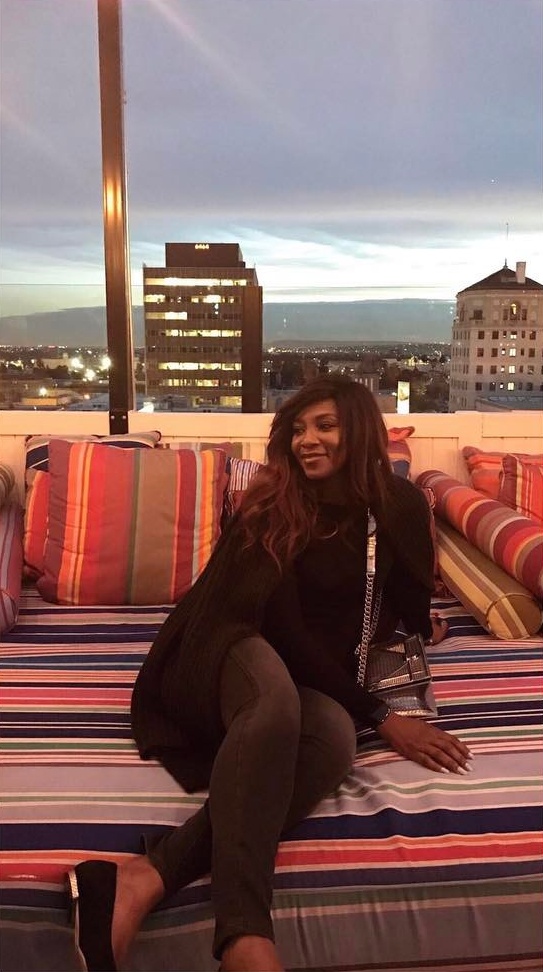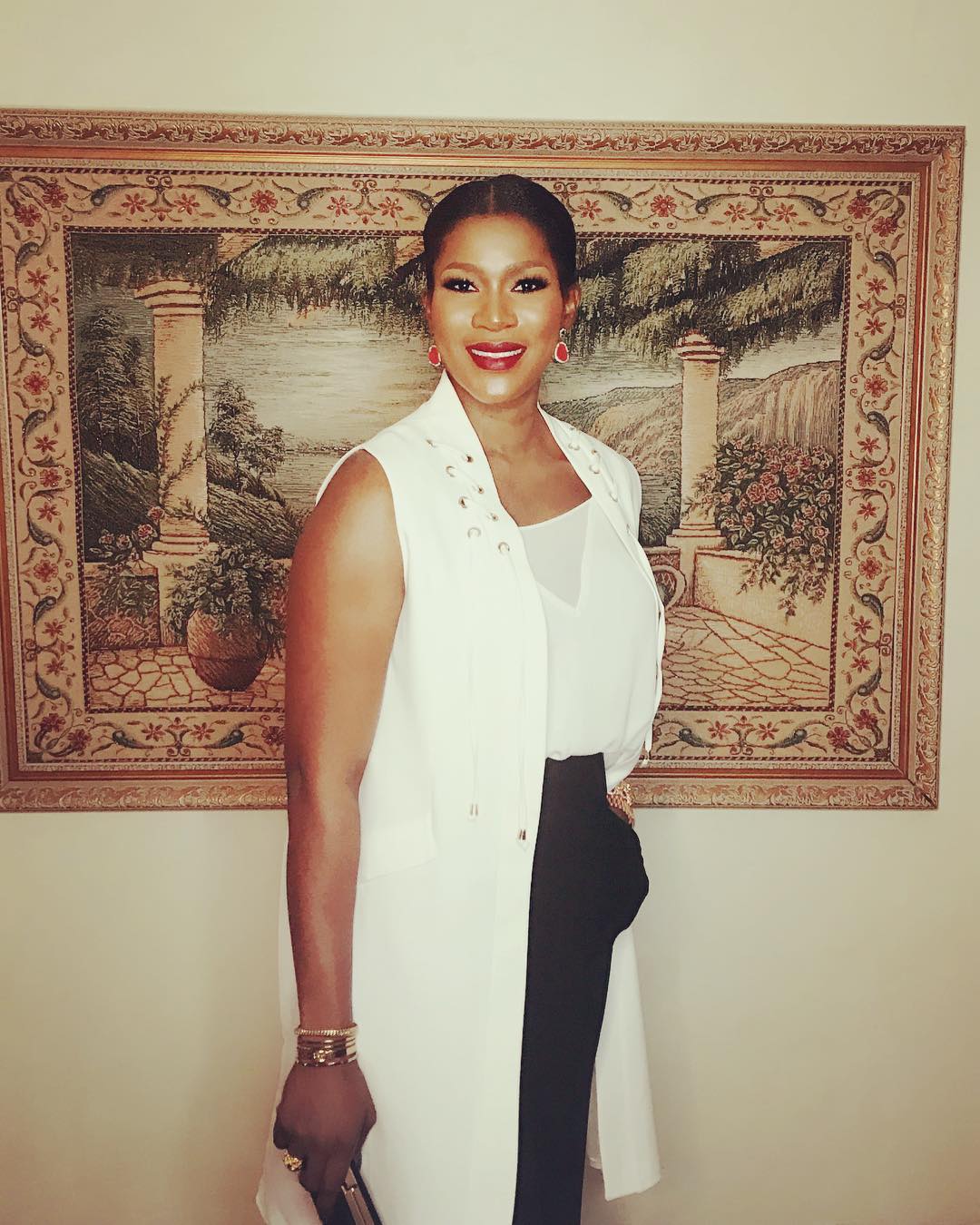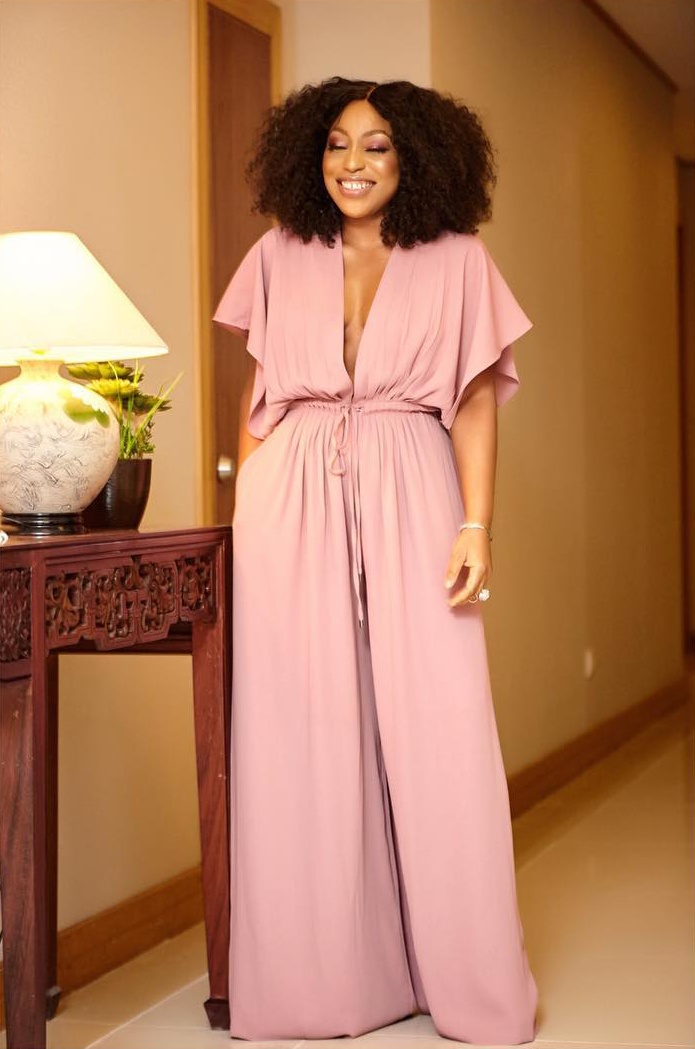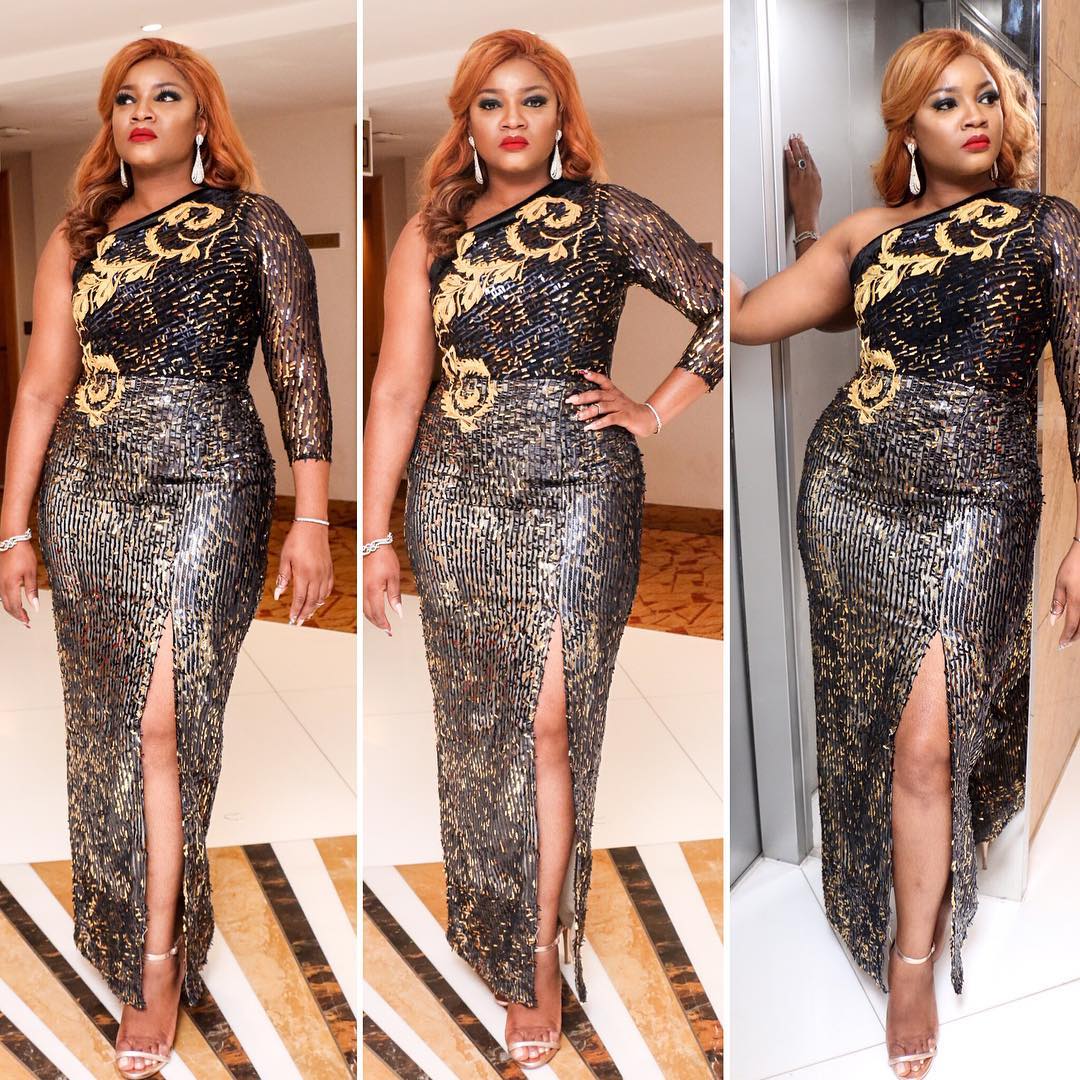 "When you are an actor, there are some professional ethics that's attached to it that you must obey and oblige and that's the same thing if you are a lawyer and a judge."
"In virtually all professions like a doctor, the professional ethic is that you shouldn't doctor any of your family, so likewise in film making."
Amebo Book readers, were you surprised by any of the name Ramsey Nouah mentioned in his list of good kissers in Nollywood?
For more awesome stuff, click Amebo Book
Actor Ramsey Nouah List Of Good Kissers In Nollywood