Spanish Woman Was Chopped In Half In Hospital Lift Shortly After Giving Birth
A Spanish woman was chopped in half in hospital lift shortly after giving birth while on a stretcher when the lift went up from level two to level three of the Valme Hospital in Seville, Southern Spain. The woman who has been identified as Rocio Cortes Nunez, 25, a mother of three, just had a girl via cesarean section when she died. Her brother-in-law, David Gaspar, said:
"It's incredible. We still can't believe what's happened. Something has to happen. This cannot go unpunished."
It's understood the doors malfunctioned after a hospital porter tried to change lifts. The doors had opened and closed twice without the lift moving. As he tried moving her out of the lift, it started going up and he was unable to pull her back in on time. Firefighters took about two hours to release her body with her head trapped between the lift frame and the roof while her feet were left dangling in the lift shaft.
Regional health minister Marina Alvarez described the incident as 'quick, unusual and tragic' adding that the lift had last been insepected on August 12.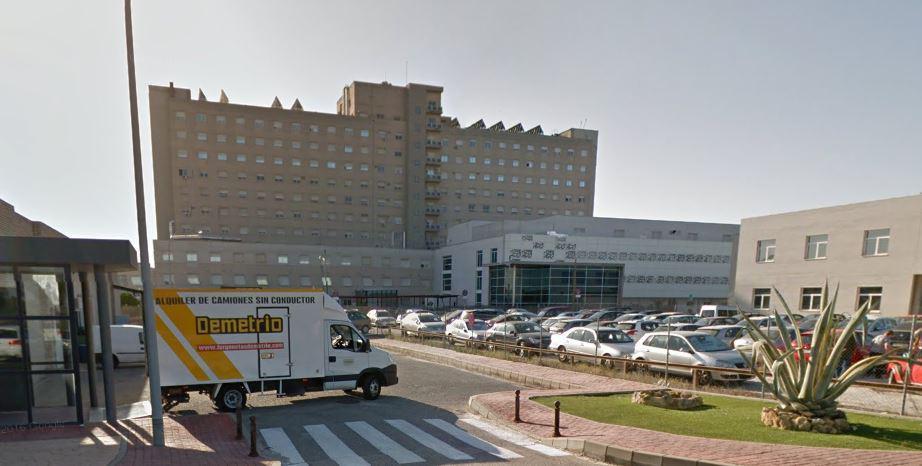 The baby is reported to have been safe from any danger despite being with the mother at the time of the incident.
Click Amebo Book for more stuff.
Shocking! Woman Was Chopped In Half In Hospital Lift Shortly After Giving Birth