Rukky Sanda Celebrates Birthday: See The Denim Photoshoot The Nollywood Actress Used As She Adds Another Year
Gorgeous Nollywood actress Rukky Sanda celebrates birthday and she's got these lovely denim photoshoot to mark the special day as she adds another year.
"Extremely THANKFUL to God Almighty For Being the absolute best to me… For being the father he is to me, words arent enough to express my joy, hapiness & gratitude… #AnotherYear…. Immensely Blessed…xx #noWorries… #noComplaints… #Living… #free… #FullOfJoy… #foreverSmiling… What more could I ask for…👑 🌊💓💓💓".
Other birthday photos below.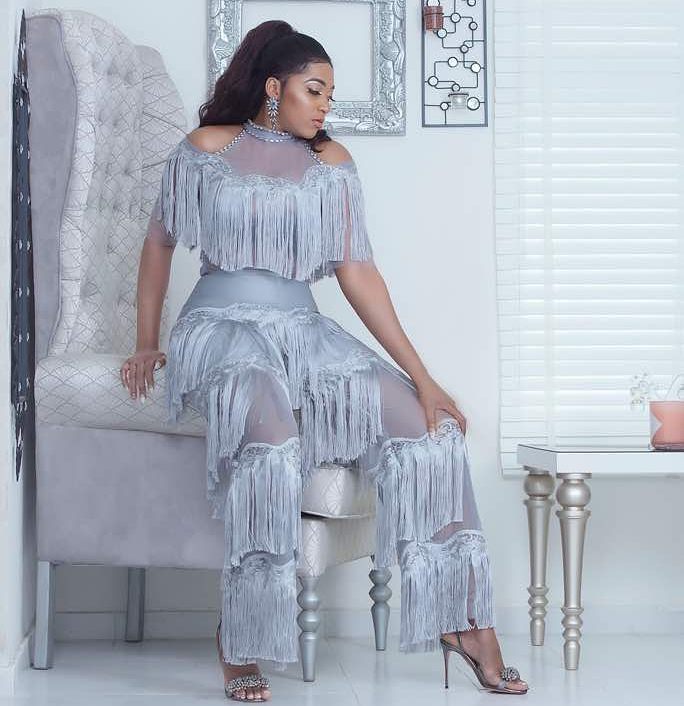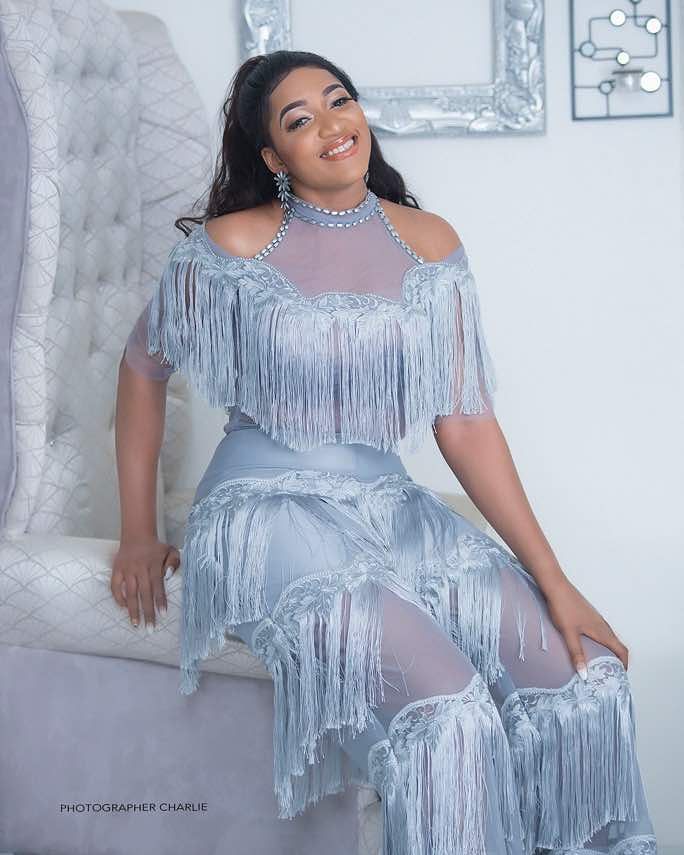 Click Amebo Book for more stuff.
Actress Rukky Sanda Celebrates Birthday With Denim Photoshoot