See How A Father Brutally Beat His Daughter In Sickening Child Abuse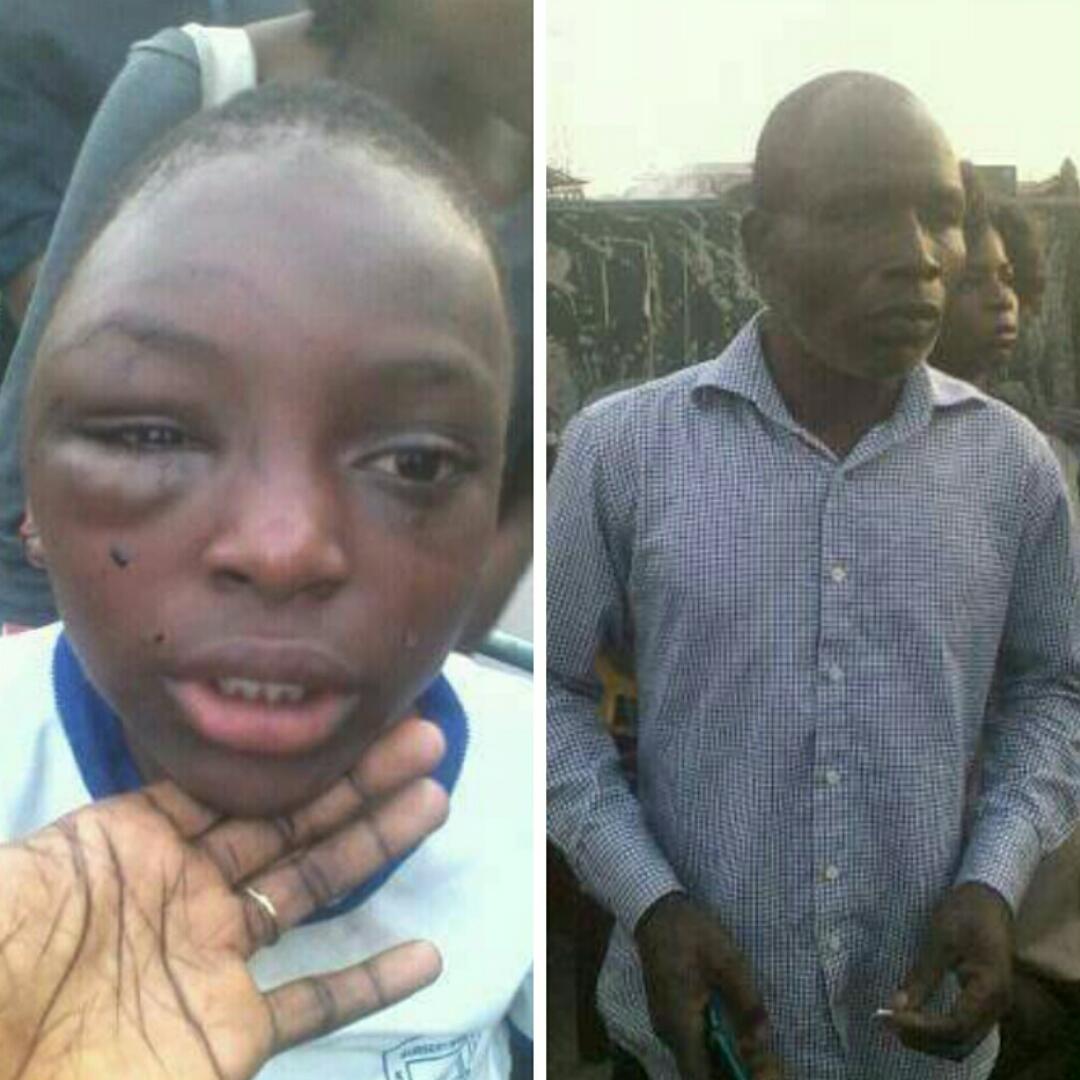 Father Brutally Beat His Daughter Seyi In Sickening Child Abuse
The rate at which some parents beat their children is alarming. A Facebook user identified as Aderemi Goncalves shared some photos showing a young girl, Seyi, who had suffered wickedness in the hands of her father. See how a father brutally beat his daughter in sickening child abuse.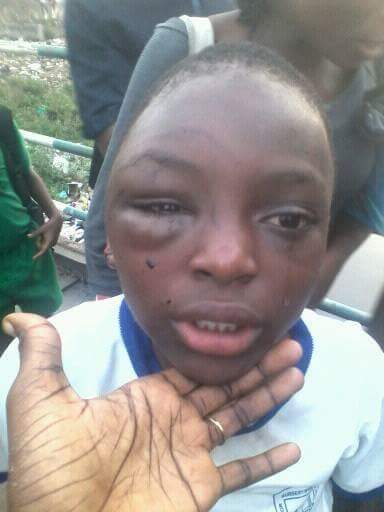 According to Goncalves, she was passing by Mile 12 area of Lagos when she witnessed Seyi being questioned about how she sustained such severe injuries. She then decided to join the conversation only to discover it was Seyi's father who had beaten his own daughter.
Read what the Facebook user Aderemi Goncalves shared on her page. She wrote:
"Good Evening to you all. Today am suppose to go to early morning services for every first day in new month. on my way passing this little girl9years name Seyi was passing when one guy called her back and said who beat u like this so i follow her to her father when she said the father beat her,then i follow her and other people passing everyone come follow join.i con dey do like say i b commissioner wife(haaa) sayin what rubbish is this.This is Child Abuse that people will hear about it even internet will go carry am&paper. Although i call the Ketu divisional police so they are there now at the Human right Department but u know how naija is i dont know how d case will b now cos have left there.please the girl father is wicked he beat her all over her body i could not snap all.even reach her private.Help please.she as no mother again cause she died at 8days when she gave birth to d girl".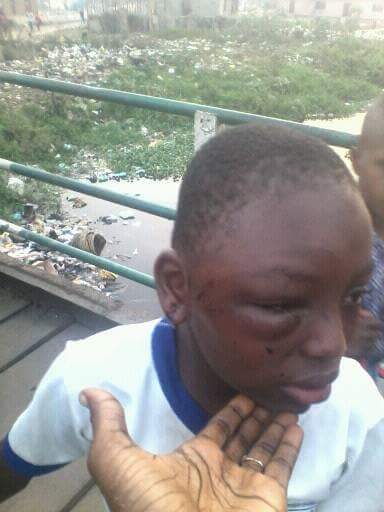 See How A Father Brutally Beat His Daughter In Sickening Child Abuse
Chike Ezegbu is a blogger with an Information Technology background. He is a prolific writer and is fearless in his approach to dishing out information while maintaining high professionalism. He is regarded as both a lover and a fighter.