Eye Popping: Diddy And Cassie Stole The Show At 2017 Met Gala
Bad Boy Entertainment's Diddy and Cassie stole the show at 2017 Met Gala. The pair put up a display of their inseparable bond even as the music producer/businessman laid on the red carpet forming fatigue. It was all show! We know it and we love it!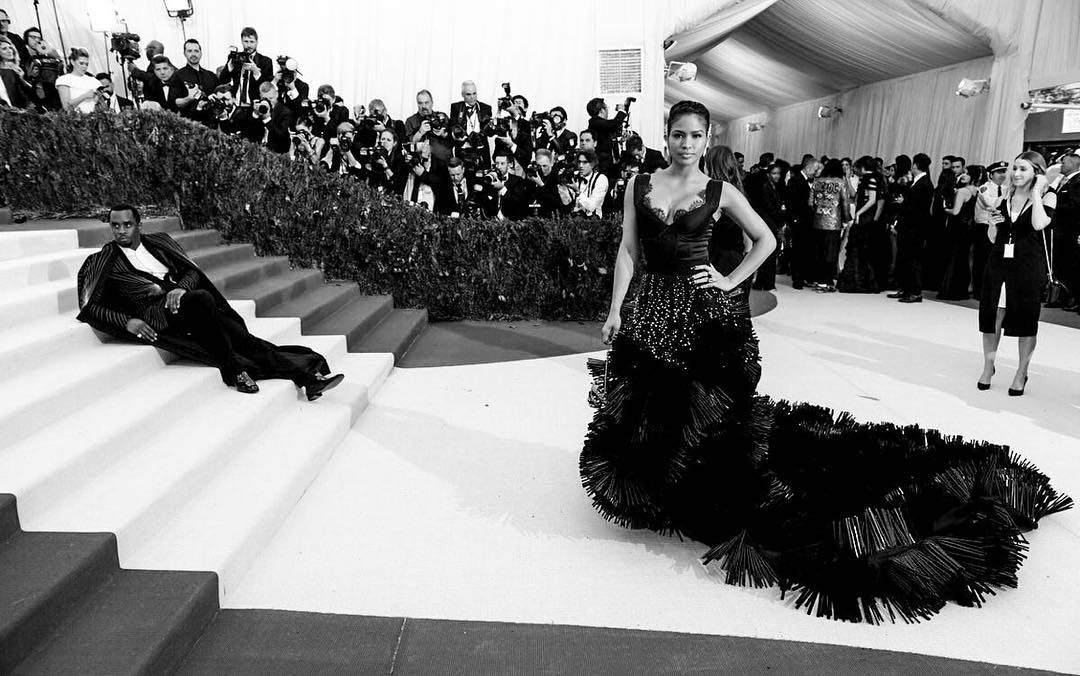 Watch the video below.
https://www.instagram.com/p/BTkpUe8jHyS/
Bad Boy: Diddy And Cassie Stole The Show At 2017 Met Gala