US President Barack Obama's Dog Sunny Bites White House Guest's Face
Few days more in the White House and US President Barack Obama's dog wants to go in style. Sunny, the younger of the Obama family's two Portuguese water dogs, attacked a family friend who was visiting the White House. It's understood the 18-year-old girl, bent down and tried to kiss the dog but received a bite mark on her face.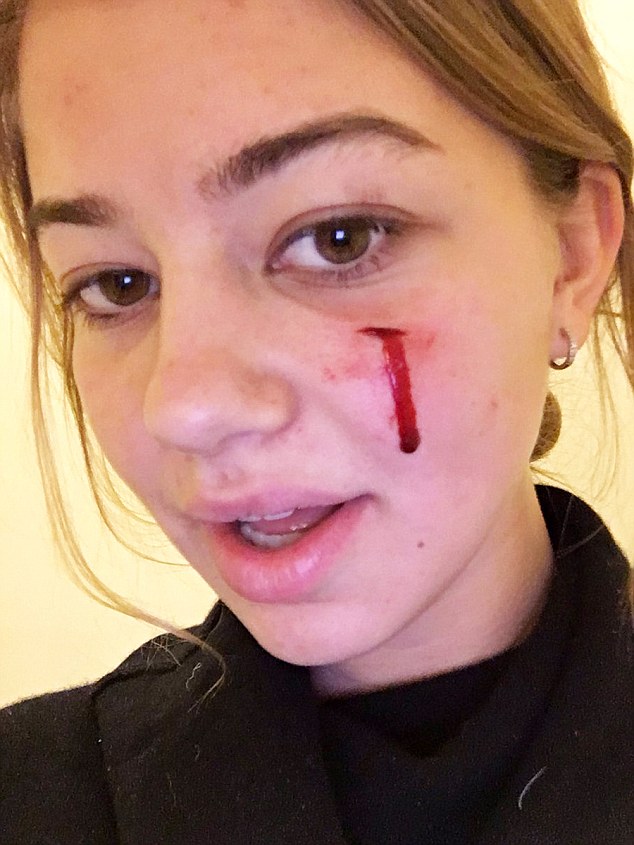 According to TMZ, Sunny "left a nasty gash" on the girl's face which required stitches from the Obama's family physician, Dr. Ronny Jackson. the report said:
"She's gonna be okay, but we're told she'll likely have a small scar … which upset her".
The report also disclosed that the attack was "out of character" for Portuguese Water Dogs, who are usually considered by dog breeders to be good for family households.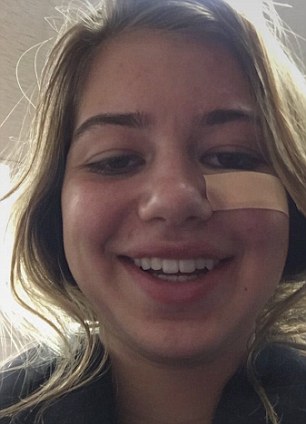 It is still unclear what caused the dog to snap at the teenage girl.
You can watch a clip of Obama's dogs interacting with the hosts on The Today Show below: