Revealed: Sexy Tennis Star Serena Williams Used Scantily-clad Photo To Reveal She's Pregnant With First Child
Serena, 35, who is engaged to Reddit co-founder Alexis Ohanian, 33, took to Snapchat earlier to make an announcement. What did she say, you ask? I'll tell you. Earler on, tennis star Serena Williams used scantily-clad photo to reveal she's pregnant with first child. She simply captioned:
"20 weeks."
Two days ago, Serena Williams had shared the photo below and wrote: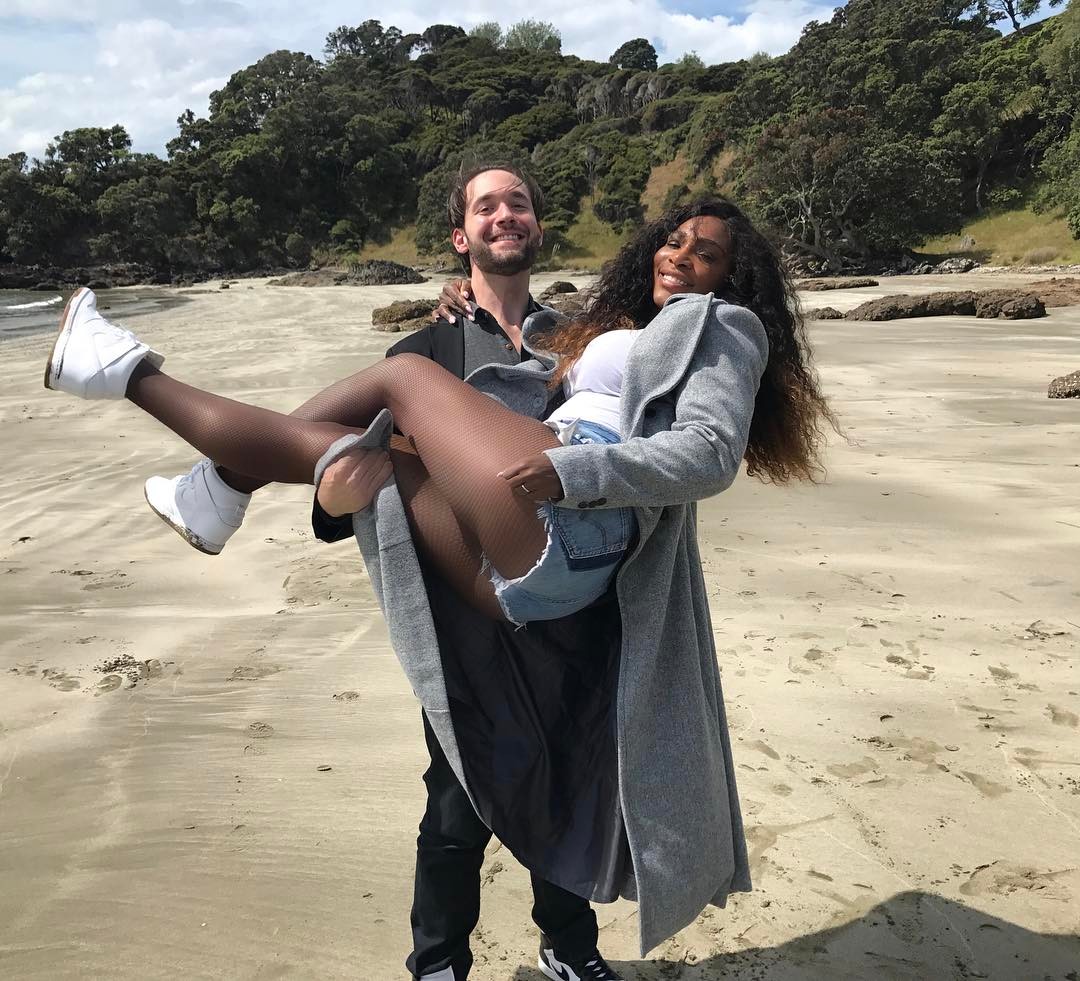 "My only regret is not pointing my toe sorry coach Garry 🙈".
Adorable: Serena Williams Used Scantily-clad Photo To Reveal She's Pregnant With First Child