Kuwaiti Woman Films Her House Maid Commiting Suicide And Hanging For Life Instead Of Helping Her
Things are really happening ooh! So many lives lost would have been saved if some people put down their phones which they use to record an immediate critical situation, rather than help out. In a video circulating across social media, a Kuwaiti woman films her house maid commiting suicide and hanging for life instead of helping her.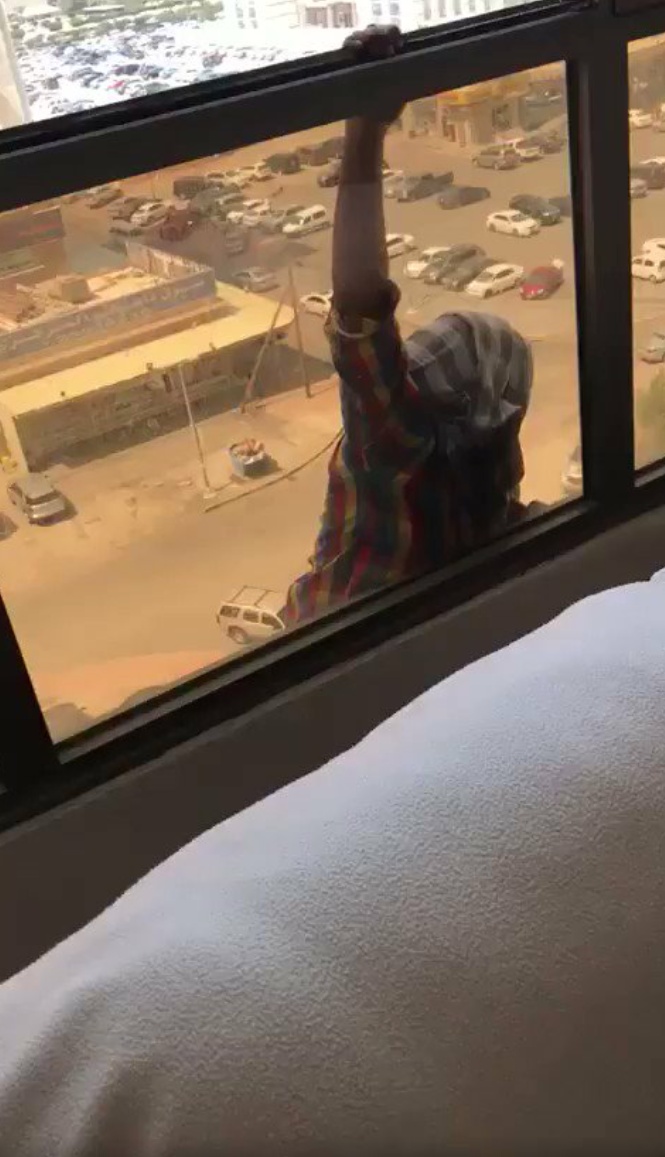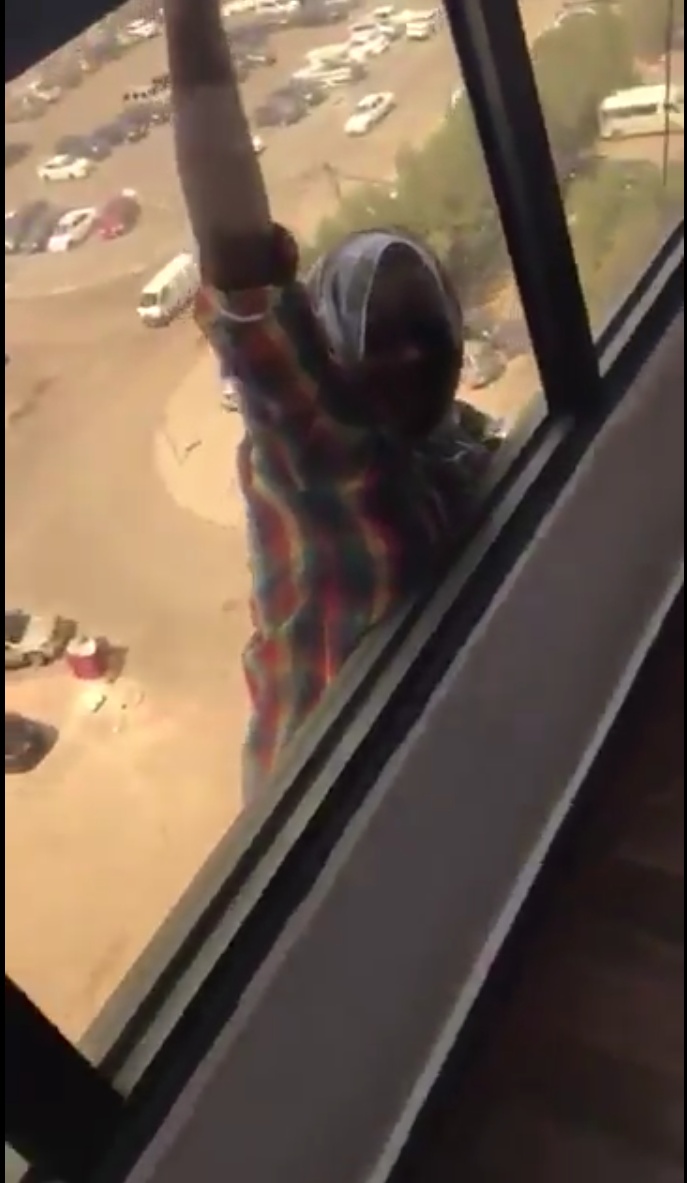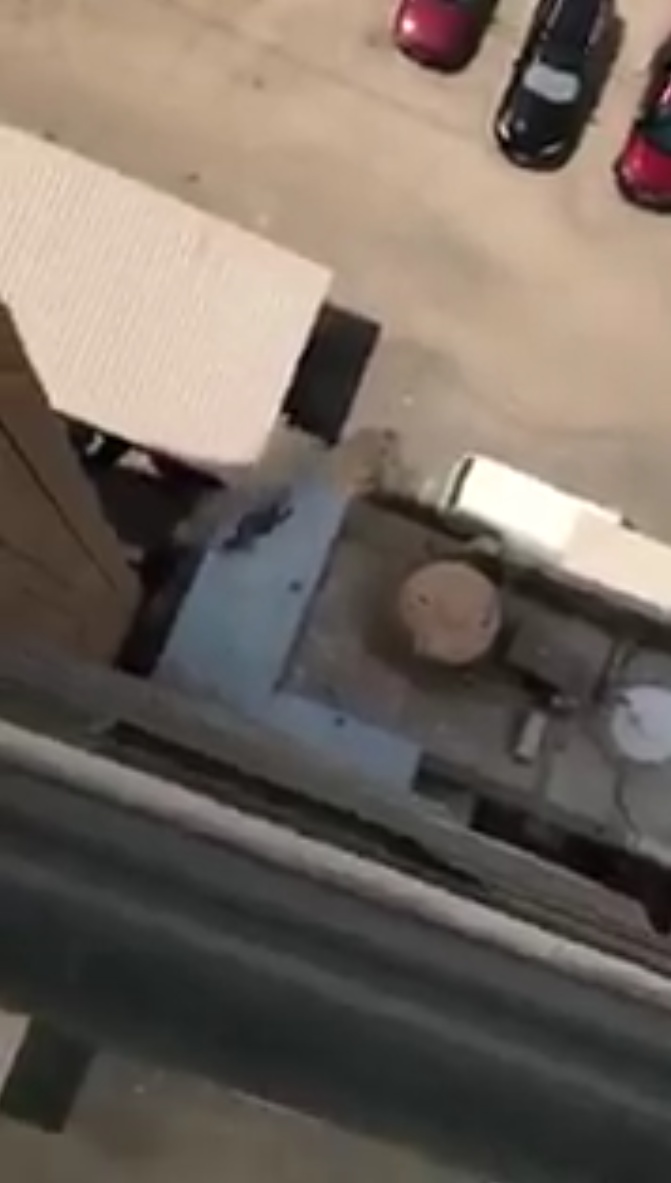 The house help was heard screaming while she was hanging from a window. Rather than the madam to help, she stayed filming it.
The video was shared on Twitter by Ali AlAhmed. He wrote:
https://twitter.com/AbdullahFarahat/status/847414580116574209
"Disgusting: #Kuwaiti woman film house maid hanging for life instead of helping her https://t.co/aoitS7naIP @Anti_Slavery @State_DRL".
Unbelievable: Kuwaiti Woman Films Her House Maid Commiting Suicide And Hanging For Life Instead Of Helping Her