Singer Davido Shows Off The House He's Building For Utibe The Akwa Ibom Boy Whose "IF" Video Grabbed His Attention
Nigerian Singer Davido Shows Off The House He's Building For Utibe The Akwa Ibom Boy
Taking to his Instagram page and Twitter handle,the Nigerian singer Davido shows off the house he's building for Utibe the Akwa Ibom boy whose "IF" video grabbed his attention. He wrote:
Utibe loving the new house I'm having being built for him and his mother!! Can't wait to visit when I'm back home!! OBO GOT U FOR LIFE!!!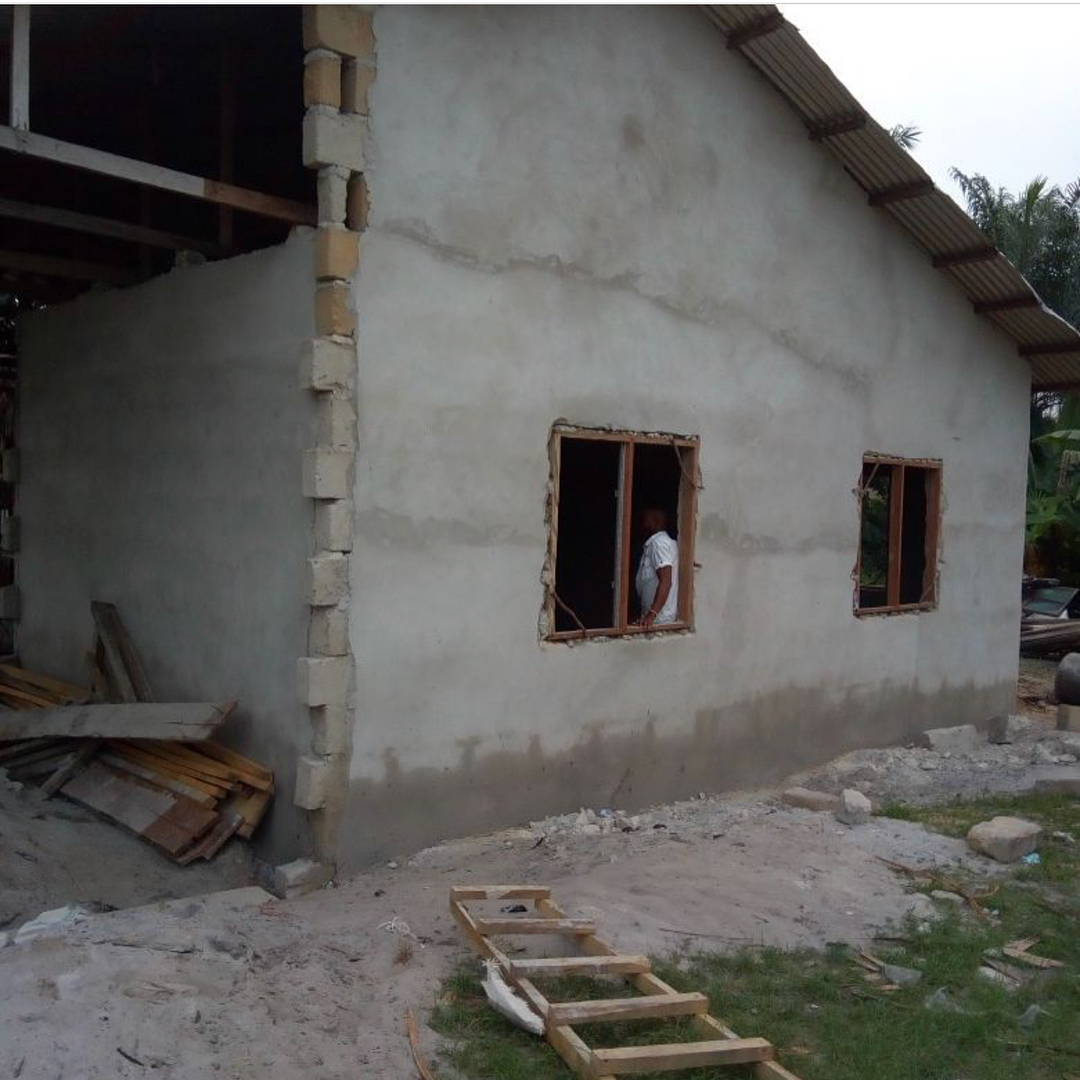 Chike Ezegbu is a blogger with an Information Technology background. He is a prolific writer and is fearless in his approach to dishing out information while maintaining high professionalism. He is regarded as both a lover and a fighter.