A gorgeous looking Russian model, Kate Bogucharskaia, 22, has become an online sensation thanks to her striking resemblance to Kendall Jenner, 20. She has the same dark hair, high cheek bones, and deep set eyes just like the Keeping Up With The Kardashians star. It's understood that Kendall is even a fan of her doppelganger, who was hired to model her and her sister, Kylie's Kendall + Kylie designs for their Spring 2017 lookbook.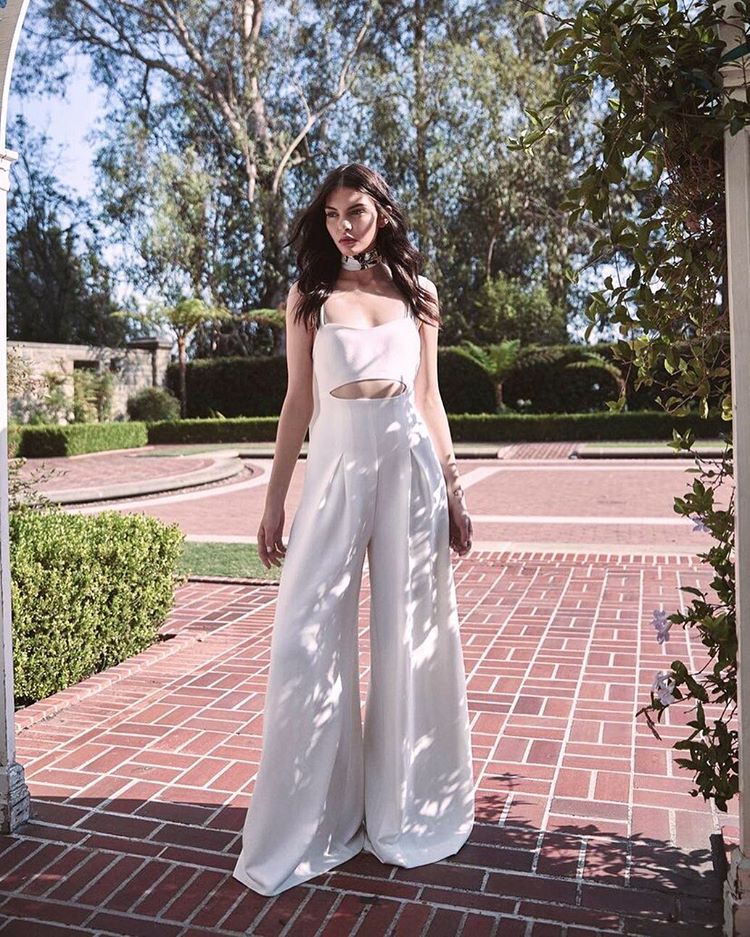 The Pestravka-born beauty looks just like Kendall at first glance and infact, they share more than just striking facial features.
Kate is 5'11" tall which is only a half an inch taller than Kendall. It's also reported that they both have similar measurements and shoes sizes.