Revealed: Suge Knight's Son Has Called Story About 2Pac's Alleged Killers Fake News
Suge Knight's son has called story about 2Pac's alleged killers fake news claimg that his father would never have put Tupac Shakur in harm's way. Only on Tuesday, news circulated that Suge Knight had allegedly confided that he was the intended target the night Tupac Shakur was murdered. However, on Wednesday, Suge Jacob Knight defended defended his father calling the allegations fake news. He said:
https://www.instagram.com/p/BSfHkAJgSyl/
"My father was the Big protective brother of Pac. If he knew anybody was after him he wouldnt have pac with him in the first place. These rumors are selfish and its unecessary. When you look who is trying to profit off of causing chaos in my family its somebody who doesnt know nor care about my family. Fake news will never get attention but people will stop trying to make a quick dollar off my family, especially off lies. Only negative black stories get broadcasted I see, smh. MY FATHER NEEDS HIS FAMILY AND HIS CIVIL RIGHTS BACK BEFORE WE TALK ABOUT A DOCUMENTARY. #FreeSuge ♦".
According to the Daily Mail, Suge Knight has long known that his former head of security Reggie Wright Jr. and his ex-wife Sharitha Golden were "behind the murder of Tupac" and his own "attempted murder."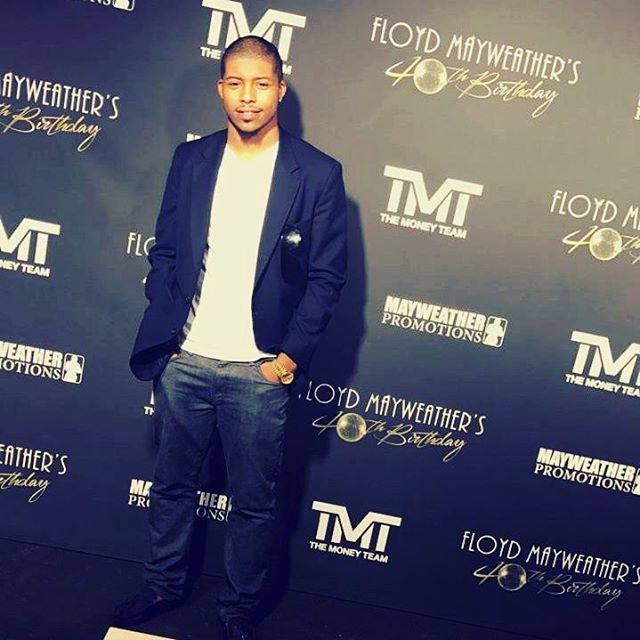 HipHopdx also revealed that Knight's lawyer Thaddeus Culpepper echoed Suge Knight, Jr.'s sentiments claiming he "never made any statements regarding Tupac Shakur, nor have I made any statements on my client's behalf regarding Mr. Shakur, written or otherwise."
Later this year, Snoop Dogg is expected to induct Tupac the Rock And Roll Hall Of Fame.
Exposed: Suge Knight's Son Has Called Story About 2Pac's Alleged Killers Fake News