Teenage Couple Have Commited Suicide With The Guy Markeice Brown Dropping Suicide Note Video On Facebook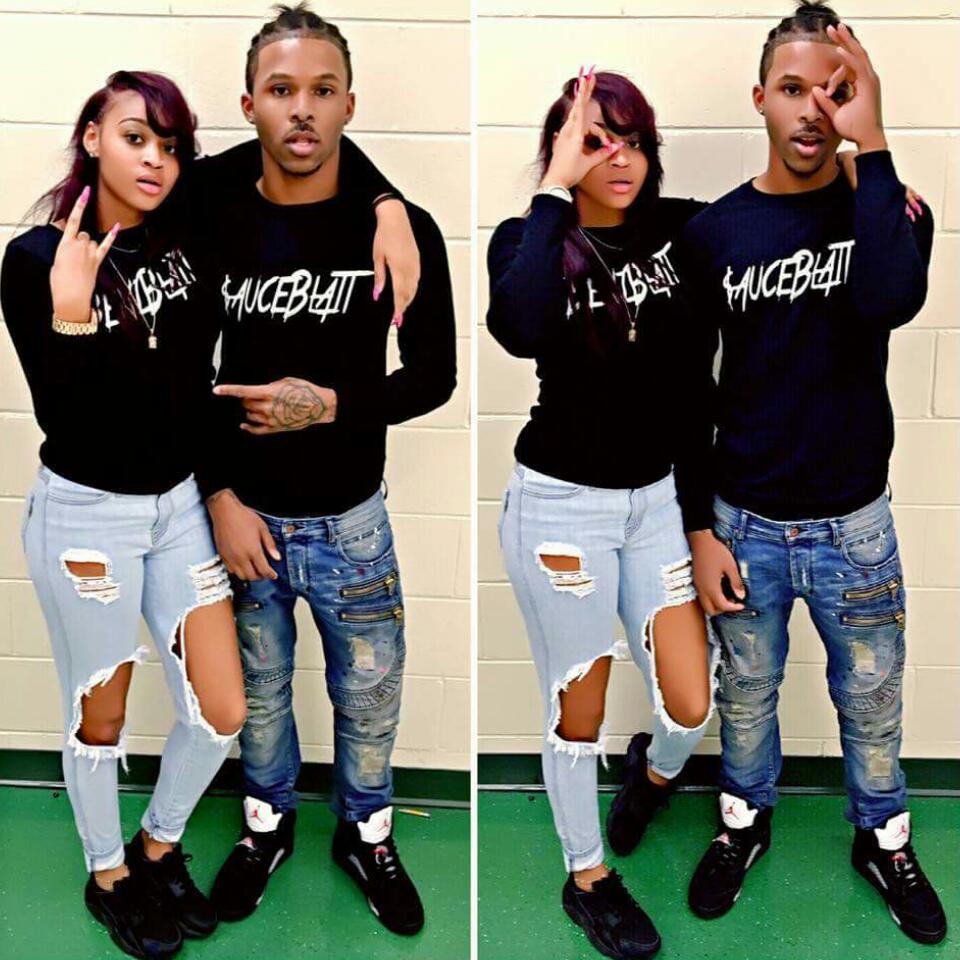 Tragedy: Teenage Couple Have Commited Suicide With The Guy Markeice Brown Dropping Suicide Note Video On Facebook
This is just a developing story but it's understood that a teenage couple have committed suicide with the guy Markeice Brown dropping suicide note video on Facebook.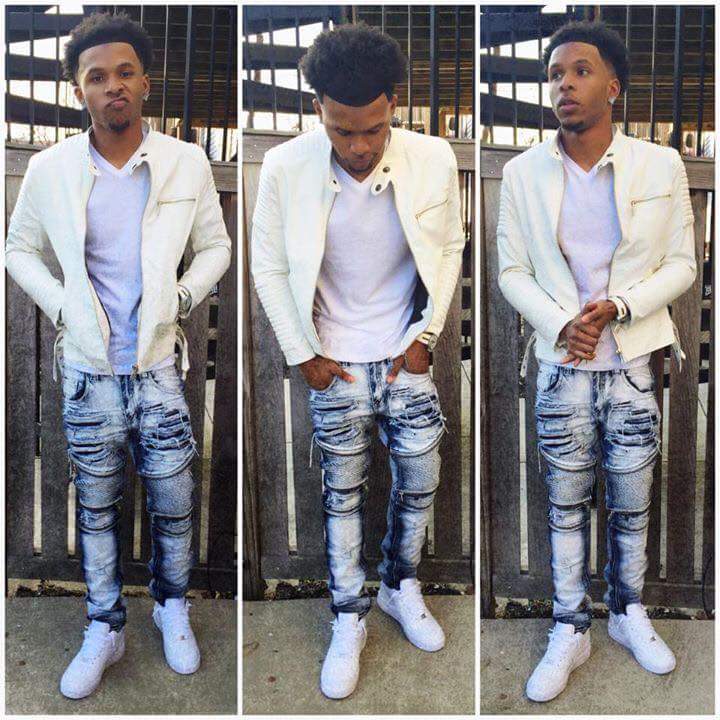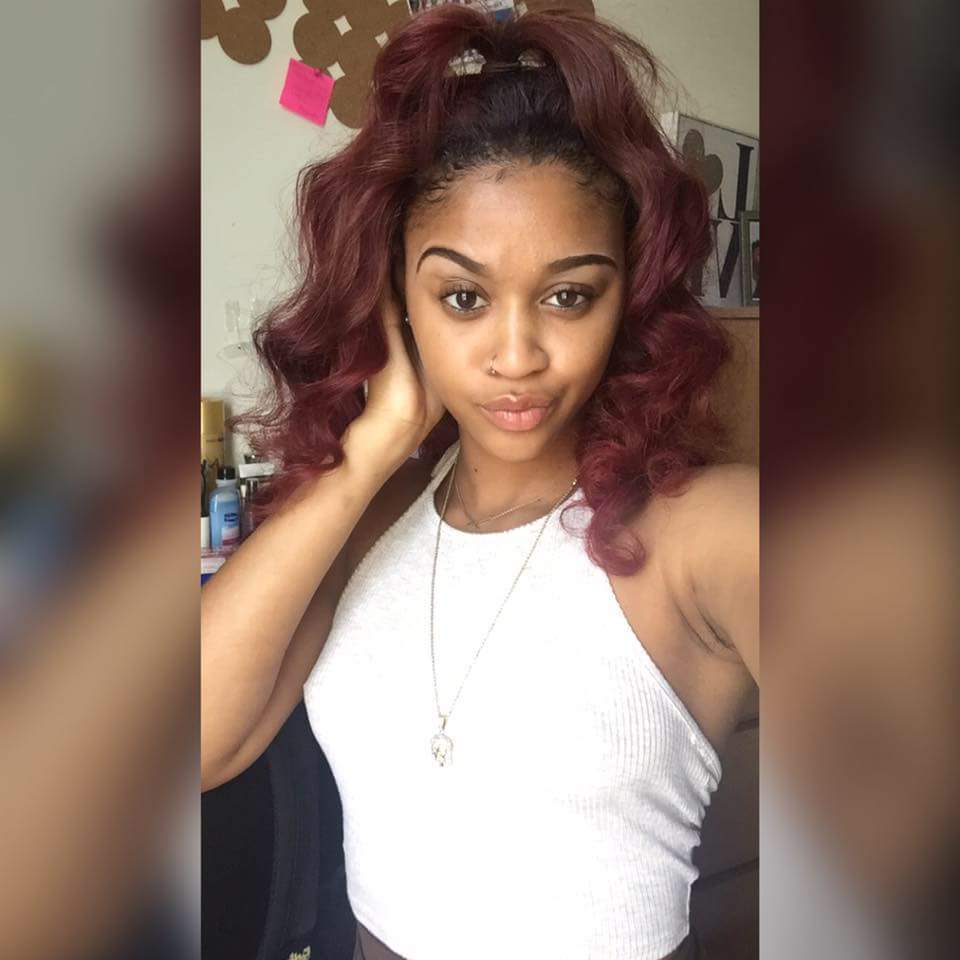 According to MTO, the incident happened in Cincinnati, Ohio. Markeice is reported to have committed suicide just a few days after his girlfriend Mercedes did the same thing. Her friends believe that Markeice contributed to his girlfriend's suicide. It's gathered that the constant harassment alongside the grief of losing his girlfriend, pushed Markeice to suicide also.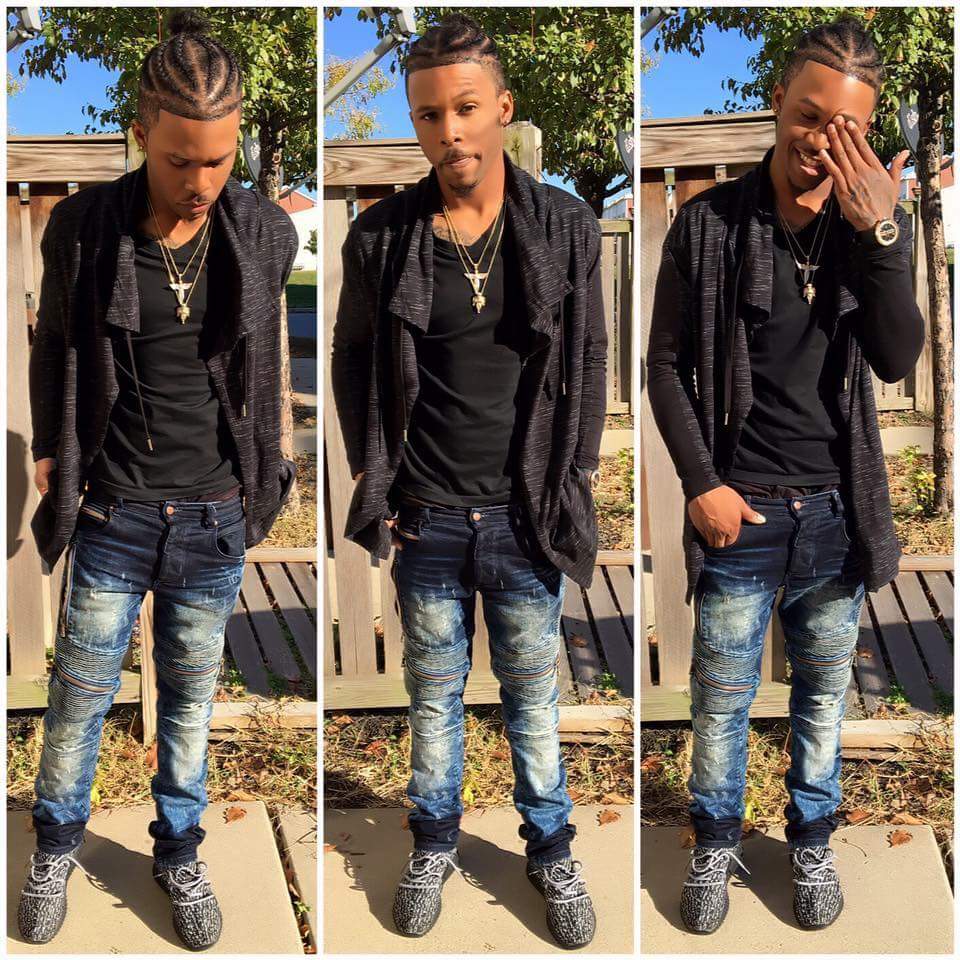 Watch the video below.
Sad: Teenage Couple Have Commited Suicide With The Guy Markeice Brown Dropping Suicide Note Video On Facebook
Chike Ezegbu is a blogger with an Information Technology background. He is a prolific writer and is fearless in his approach to dishing out information while maintaining high professionalism. He is regarded as both a lover and a fighter.