Model Tyra Banks Is The New Host Of 'America's Got Talent'
Tyra Banks is the new host of 'America's Got Talent'. The announcement was made by Howie Mandel, one of the hit show's judges, on March 12 and the 43-year-old model and television personality will be replacing Nick Cannon. This follows earlier rumours that Brandon Mychal Smith, 27, was "all but signed" to become the next official host of America's Got Talent, according to TMZ on March 8.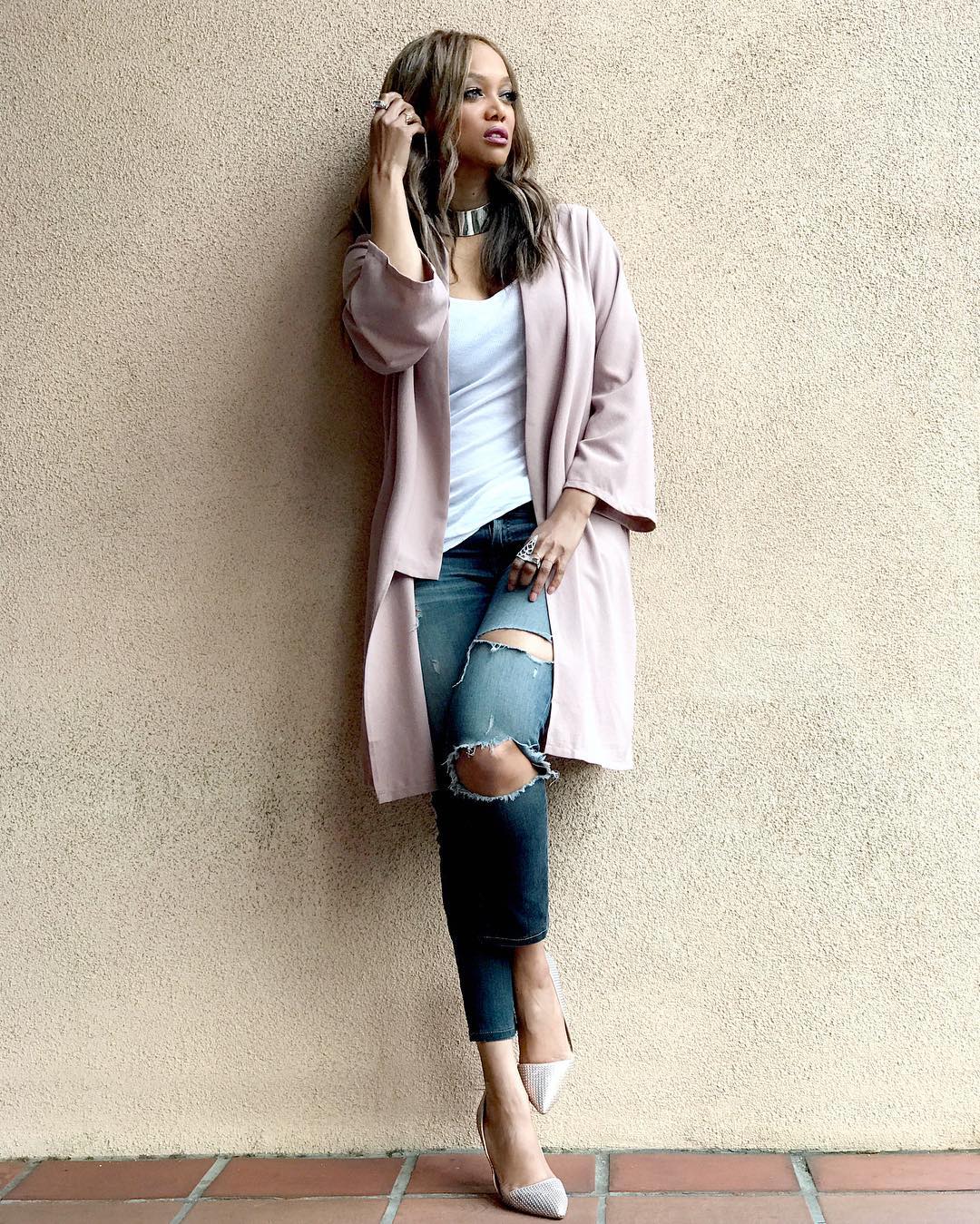 Nick Cannon had shocked everyone when he had earlier announced via Facebook that he was leaving the show. This was due to him allegedly being threatened that he would be fired for making remarks about the network and the show during a stand up bit.
Tyra Banks had previously hosted and executive produced Top Model for all of its 22 cycles, scoring huge ratings. She also was a co-host on the daytime show, FabLife.
Please welcome @TyraBanks to the @NBCAGT family! She's our new host. #TyraBanks #AGT pic.twitter.com/JFebSVqUqC

— Howie Mandel (@howiemandel) March 12, 2017
Model And Television Personality Tyra Banks Is The New Host Of 'America's Got Talent'