Things You Do For Love: Babcock University Student Runs Mad After Girlfriend Broke Up With Him
A Twitter story is currently trending and it's about a Babcock University student who ran mad after his girlfriend broke up with him. The unidentified guy, a 500 level student of accounting, started running around the hostel building (naked) while being chased by security. Before this, he was seen on his knees in front of the medical student's hostel begging her. However, the lady rejected him.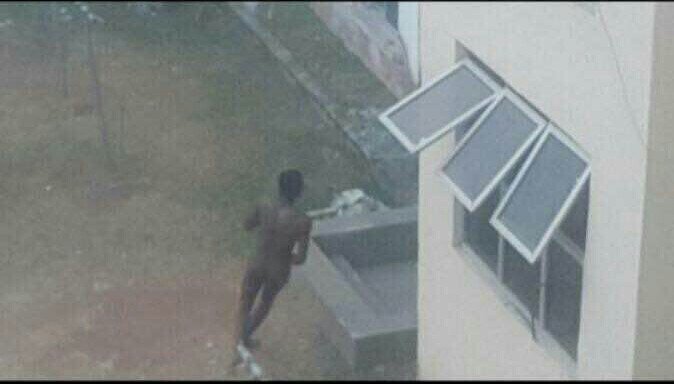 Read the story below.
Click Amebo Book for more stuff.
Love-crazed Babcock University Student Runs Mad After Girlfriend Broke Up With Him