South African Anti-Apartheid Campaigner Winnie Madikizela-Mandela Is Dead At 81
Winnie Madikizela-Mandela has died at the age of 81, according to her personal assistant. In a statement, the family spokesman Victor Dlamini said:
"She died after a long illness, for which she had been in and out of hospital since the start of the year.
"She succumbed peacefully in the early hours of Monday afternoon surrounded by her family and loved ones."
Winnie Mandela, born born in 1936 in the Eastern Cape – then known as Transkei, was South Africa's first black First Lady. It's understood Mrs Mandela a trained social worker, was very ill for years now, and was recently admitted to a hospital with a kidney infection.
The South African anti-apartheid campaigner was the former wife of South Africa's first black president, Nelson Mandela. They got married in 1958 and the freedom fighter was with him when he became President in 1994. However, they got divorced in 1996.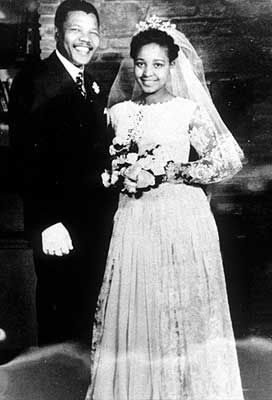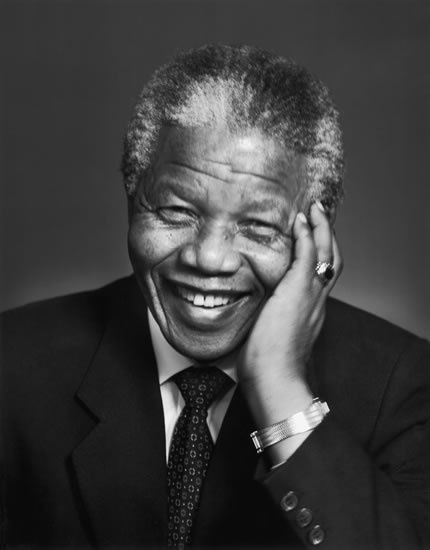 Winnie died on Monday in Johannesburg.
Click Amebo Book for more stuff.
Winnie Madikizela-Mandela Is Dead At 81