Wow! The Game Defended Nicki Minaj With A Bouqet Of Flowers [Video]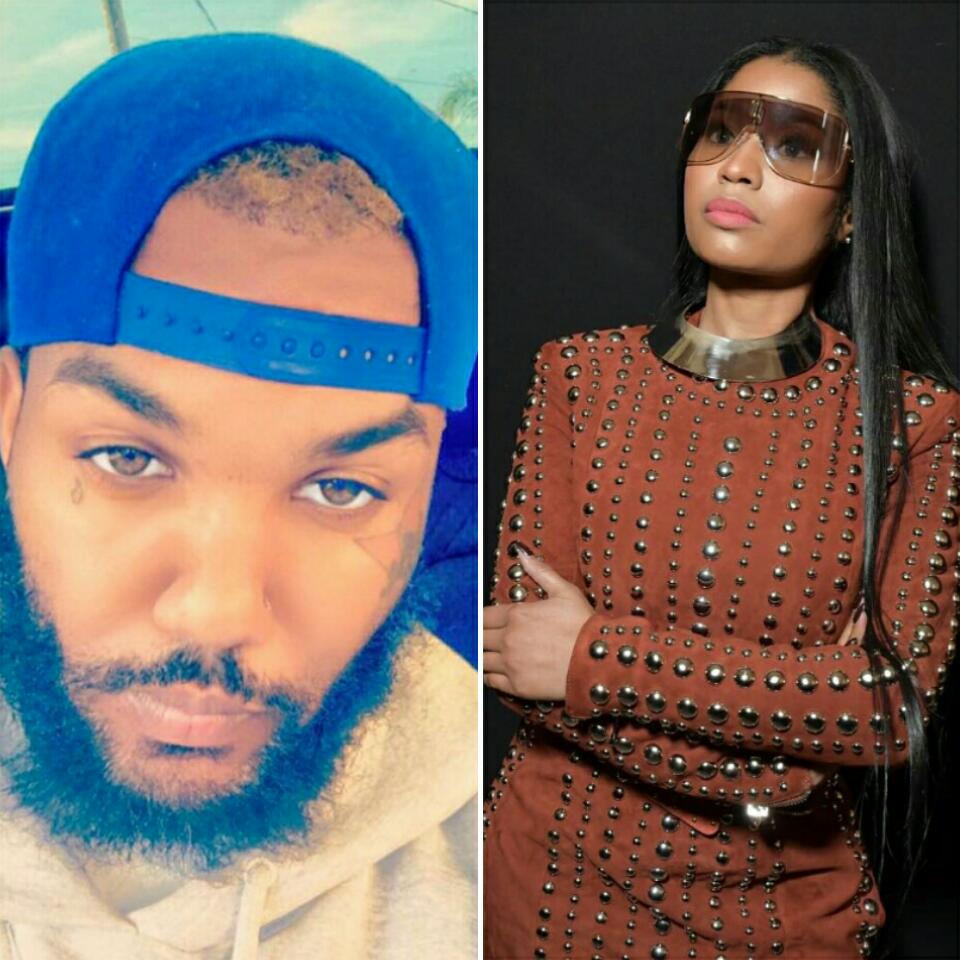 The Game Defended Nicki Minaj With A Bouqet Of Flowers
Since the beef between Nicki Minaj and Remy Ma started, one name stands tall in support of Minaj. Yes, The Game. Earlier this week, he even posted a lengthy message in which he condemned Meek Mill for throwing shade at her since their breakup. On Tuesday, TMZ's cameras caught up with him. Yes, The Game defended Nicki Minaj with a bouqet of flowers. It's a beautiful thing. He actually told the reporter, "If you about to say something disrespectful about Nicki Minaj, I'ma f*ck you up". Not long after, The Game actually references the bouquet of roses he's holding and announces that they're for Nicki Minaj.
Wait a minute! The Game left the flowers with someone else and took off. LOL
Wow! The Game Defended Nicki Minaj With A Bouqet Of Flowers [Video]
Chike Ezegbu is a blogger with an Information Technology background. He is a prolific writer and is fearless in his approach to dishing out information while maintaining high professionalism. He is regarded as both a lover and a fighter.